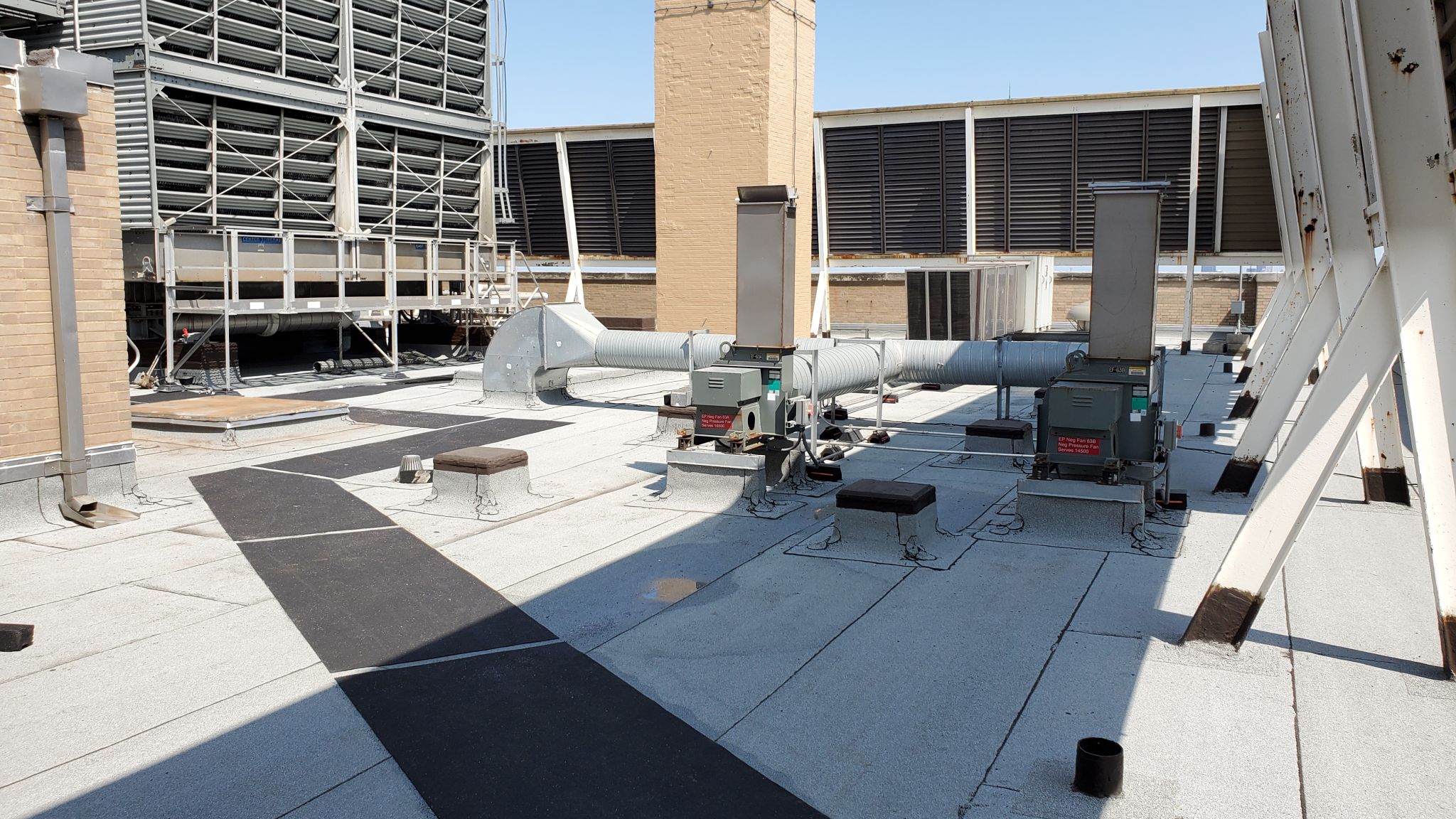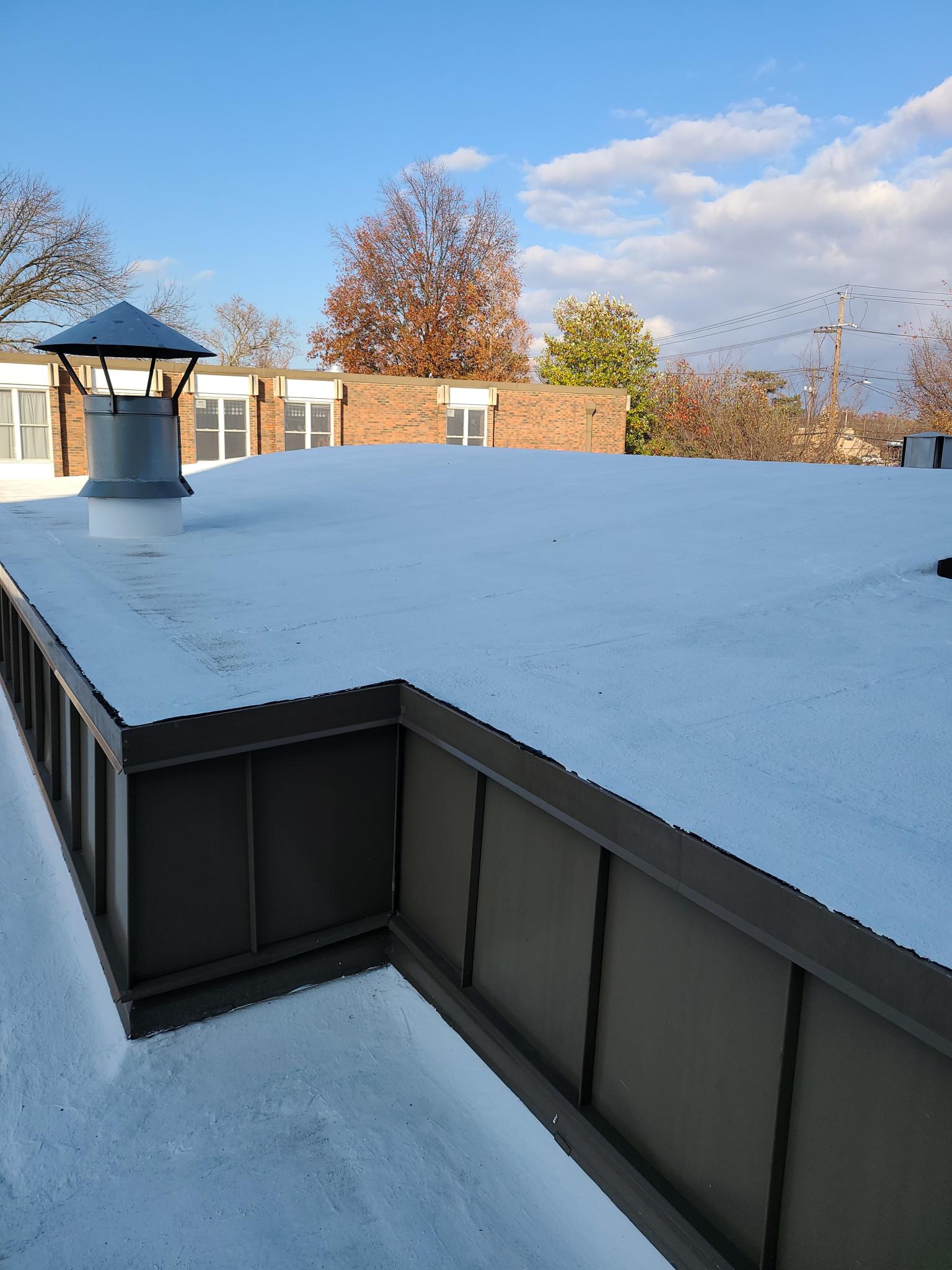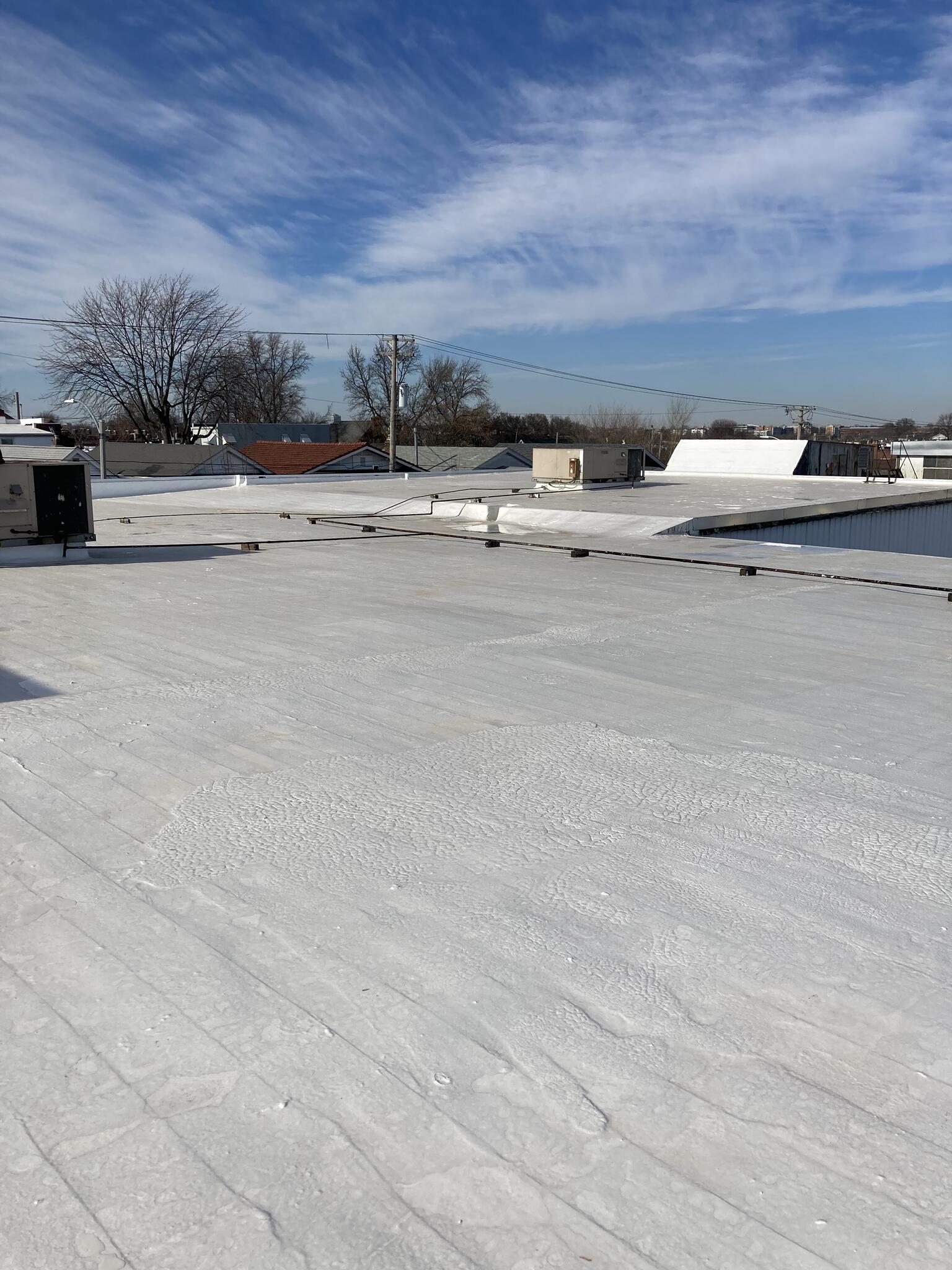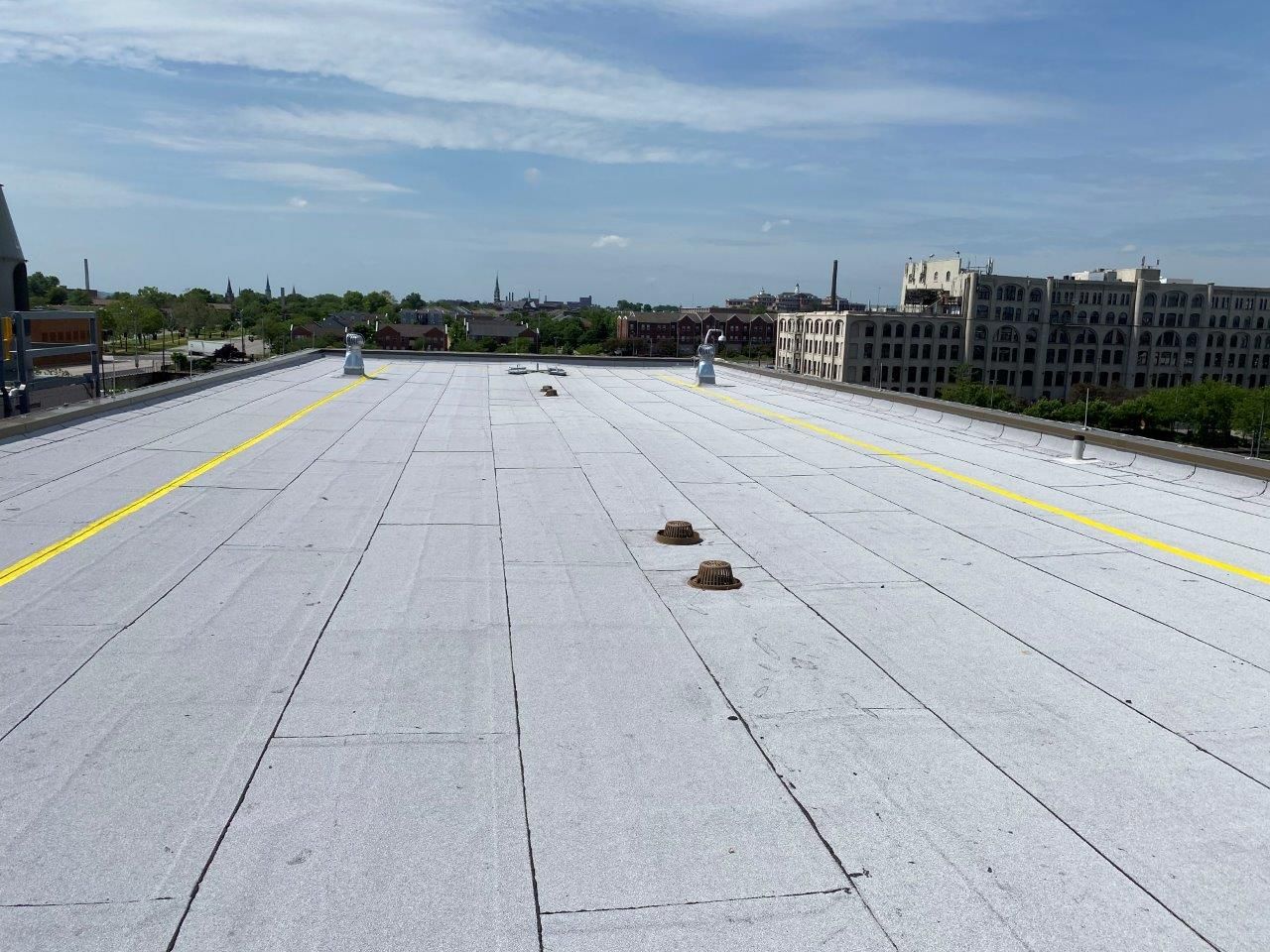 3810 Paule Ave
Saint Louis, MO 63125
Phone: 314-633-4994
Email: jlauberth@tectaamerica.com
Business Hours:
Monday -Friday  – 8:00 AM-5:00 PM
Saturday/Sunday: Closed
Please call for an after-hours emergency.
Commercial Roofing Contractor in Saint Louis, MO
The St. Louis Commercial Roofing Division of RSS, Roofing Services and Solutions was founded in 1895. Through a commitment to integrity, service, and reliability, RSS remains a leader in commercial roofing for both Missouri and Illinois.
As a commercial roofing contractor, RSS works with each facility owner to highlight individual concerns. After a roof inspection, RSS prepares a detailed scope of work with short and long-term options for roofing maintenance, repairs, or replacement. Throughout the process, the RSS team ensures all concerns are addressed and repaired within budget.
Roofing Services and Solutions offers our customers the assurances and stability of a large national firm with the expertise and individual attention you expect from a successful local business. No matter how complex your roofing needs are, our experts are trained to install and service roof systems with the latest materials.
We offer a full line of commercial roofing maintenance, repairs & installations, including:
Testimonials
"After having used and done business with Roof Services Corporation over the last 16 years as a Commercial Property Manager, I have been very impressed with their quality of work and workmanship on my property's roof systems. With the help of Rob Morgan in service and Robert Boyd in replacement and recovery systems, they have truly made my job and my life much easier. Not many roofers will show up the next day over a roof leak, but Roof Services does and in addition, discusses the issue with the tenant and make the tenant feel comfortable that they are there to rectify the leak or another roof issue. They are indeed a one-stop-shop. They also offer a free preemptive roof inspection, with pictures, listing roof discrepancies, defects, and a cost to repair same. I highly recommend Roof Services Corporation for any flat roof issue you have. They are a quality outfit."
"I have known John & Gary since before they started Roof Services, and their commitment to their customers has not changed. Roof Services continues to find the best possible roof system to meet their customer's needs, and as a supplier Roof Services is one of the top firms to deal with."
"In 1993, I joined S.L. Nusbaum Realty Co. as the Vice President/Director of Shopping Center Management and became responsible for a 6 million square foot portfolio of retail properties. Within one week, we experienced a major rain event and a ton of roof leak calls. I knew we needed to make some policy changes. After a detailed review of various roofing contractors, we developed a Preventative Maintenance Program with John Babcock and his team at Roof Services Corp. Ever since that date, they have been our "go-to roofer" for maintenance, repair, and replacement. If you are in need of an excellent roofing contractor, I highly recommend Roof Services Corp."