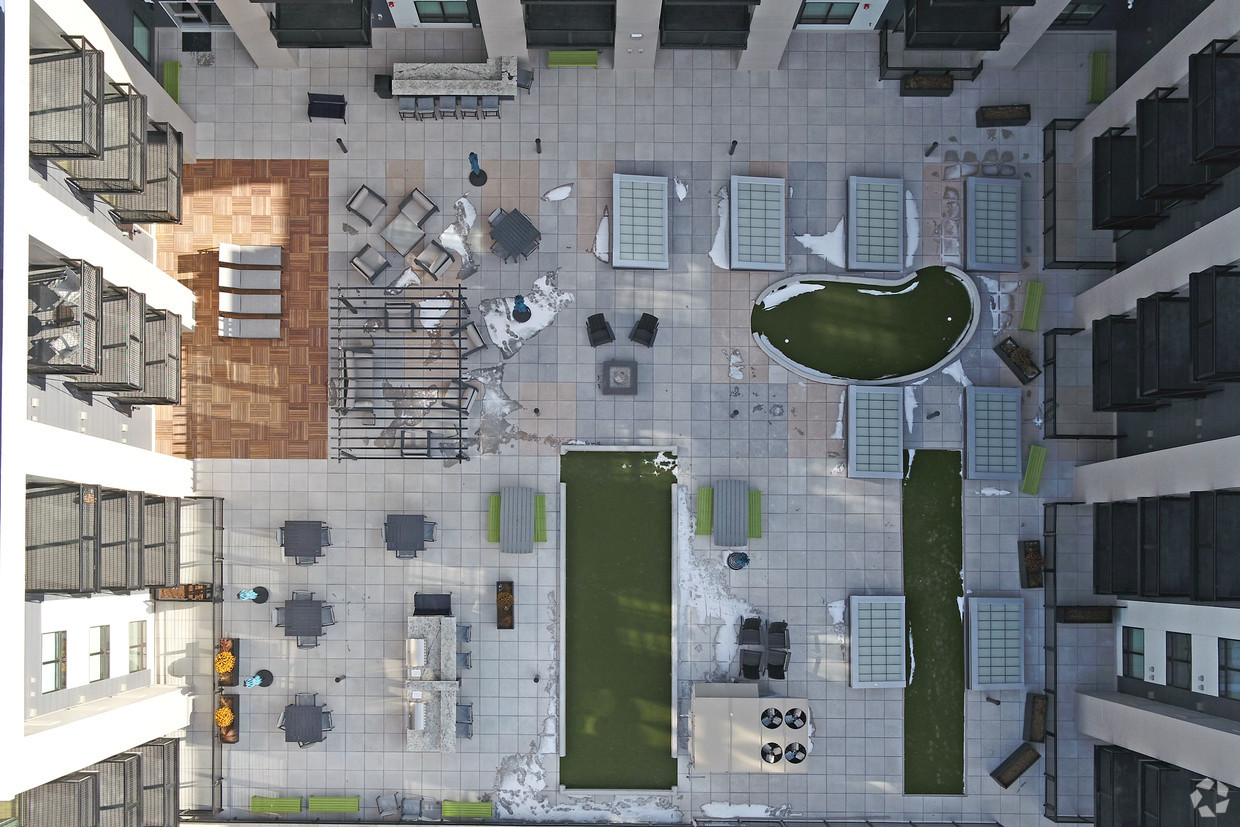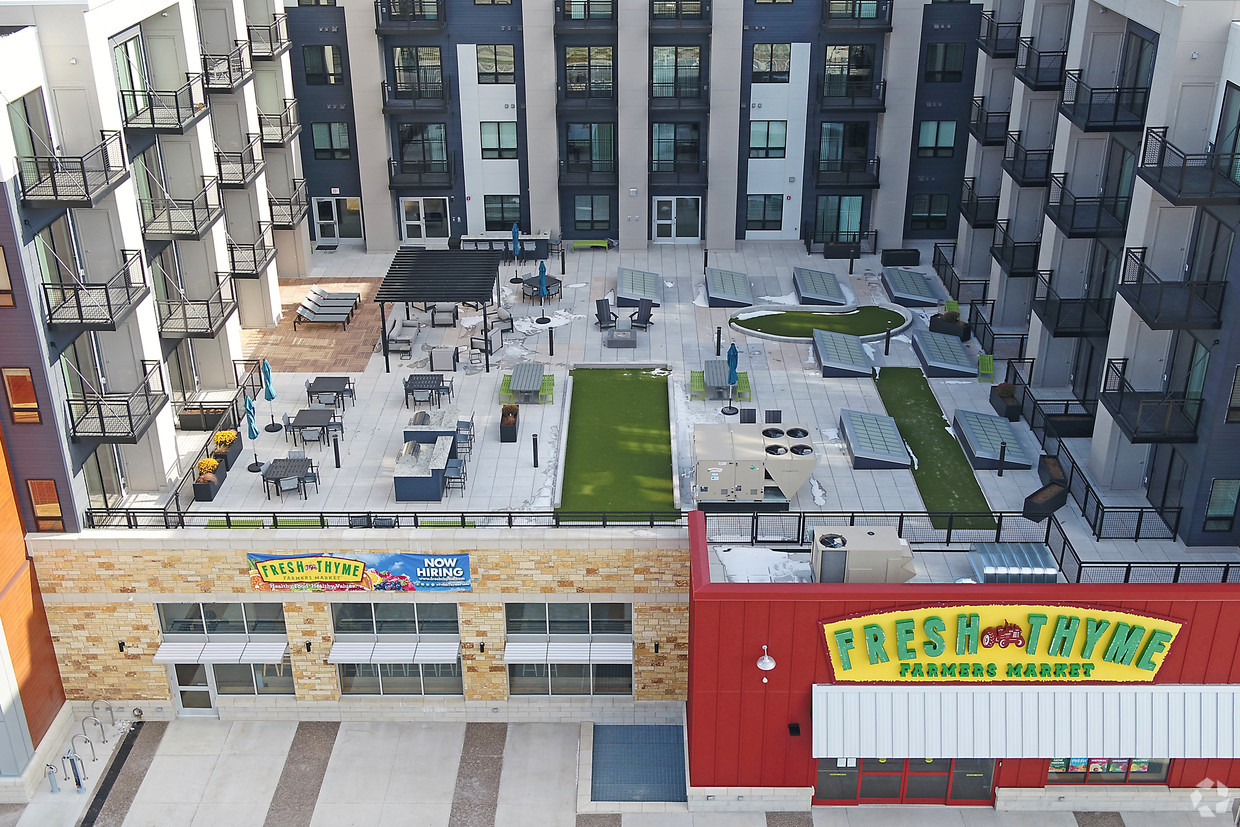 Avani Living Miracle Mile Market
Avani Living Miracle Mile Market
Untitled design - 2023-08-21T120347.318
Untitled design - 2023-08-21T121258.447
Untitled design - 2023-08-21T115442.914
New Construction
Tecta America can help design, build, and install any commercial roofing systems for your new construction projects.
Tecta America Will:
Offer an initial review of plans, specifications, and vision for developing your building

Take a comprehensive look of the job site and plan for your building structure to custom design a roof that fits your needs and budget

Discuss the goals of your building functionality to plan what solution is best for you

Consider building use, energy conservation, storm water run off/drainage, and safety concerns to help you determine which roofing solutions are best

Work collaboratively with you and your team to enable your project to be completed on time with the quality and safety that you expect from your roofing professional
New Construction Solutions: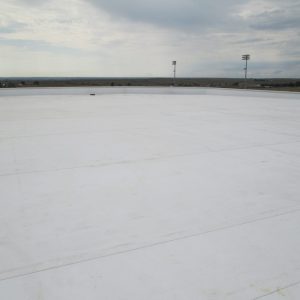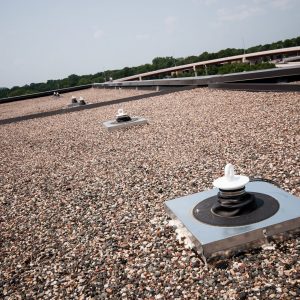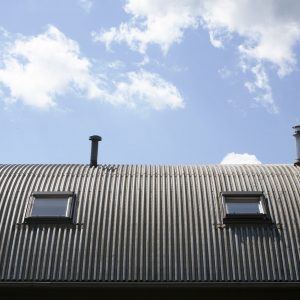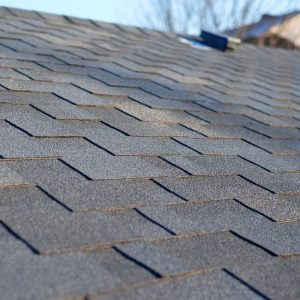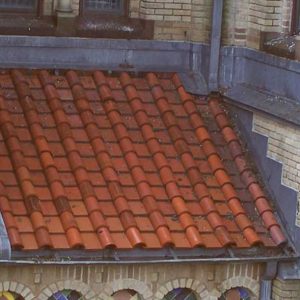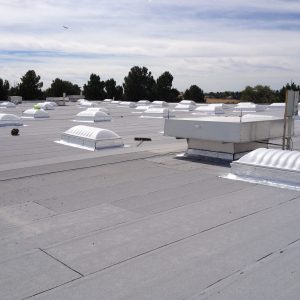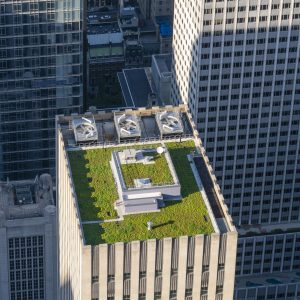 STAY ON TRACK AND IN BUSINESS
Tecta America has the expertise to properly evaluate and execute a plan for your roofing needs. Contact our locations for more information.