OFFICE HOURS
| | |
| --- | --- |
| Monday | 9:00 AM – 5:00 PM |
| Tuesday | 9:00 AM – 5:00 PM |
| Wednesday | 9:00 AM – 5:00 PM |
| Thursday | 9:00 AM – 5:00 PM |
| Friday | 9:00 AM – 5:00 PM |
| Saturday | Closed |
| Sunday | Closed |
Submit your review

Submit

Cancel
Commercial Roofing
Average rating:
0 reviews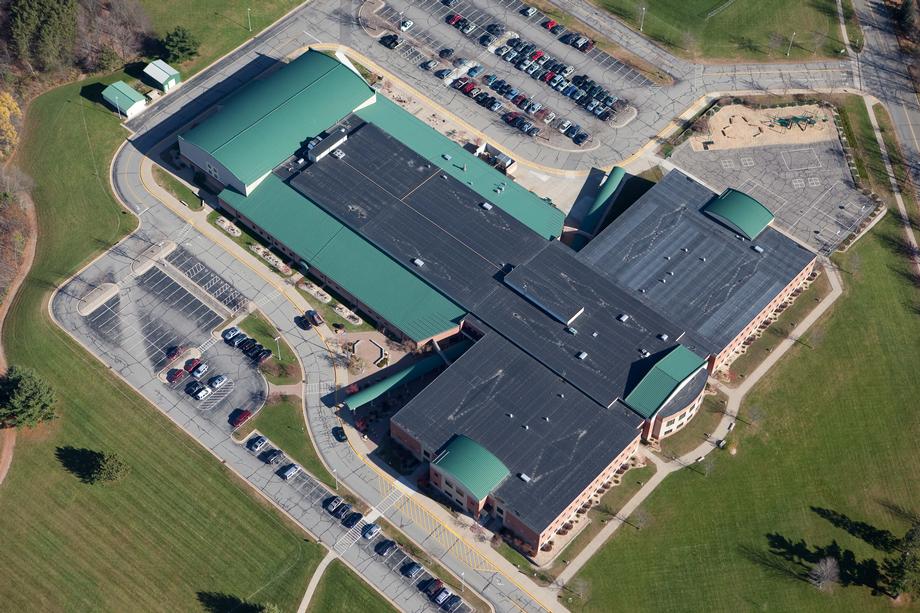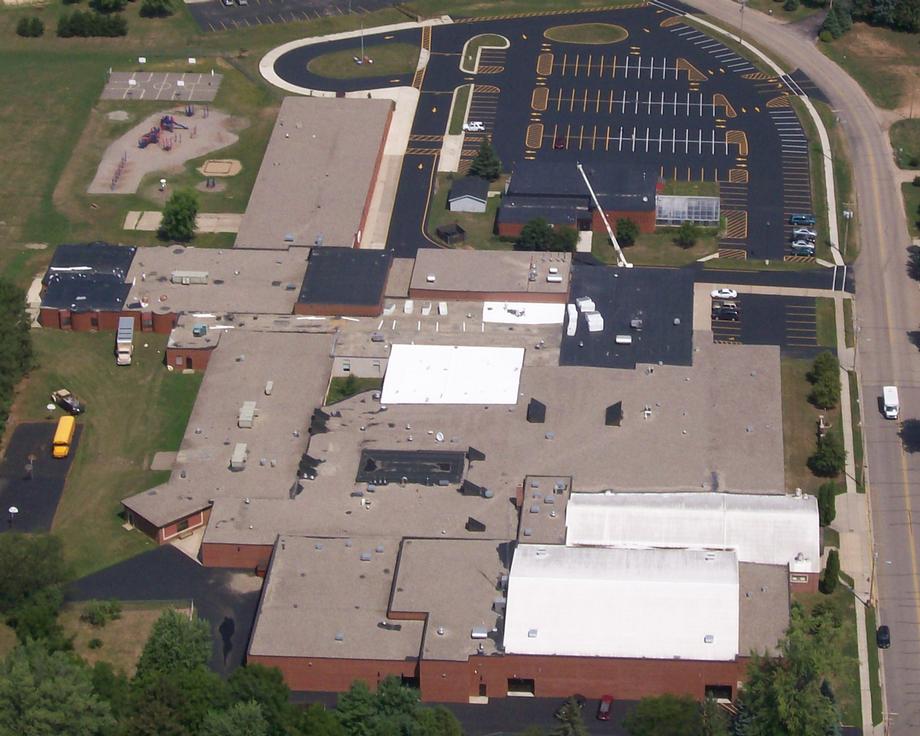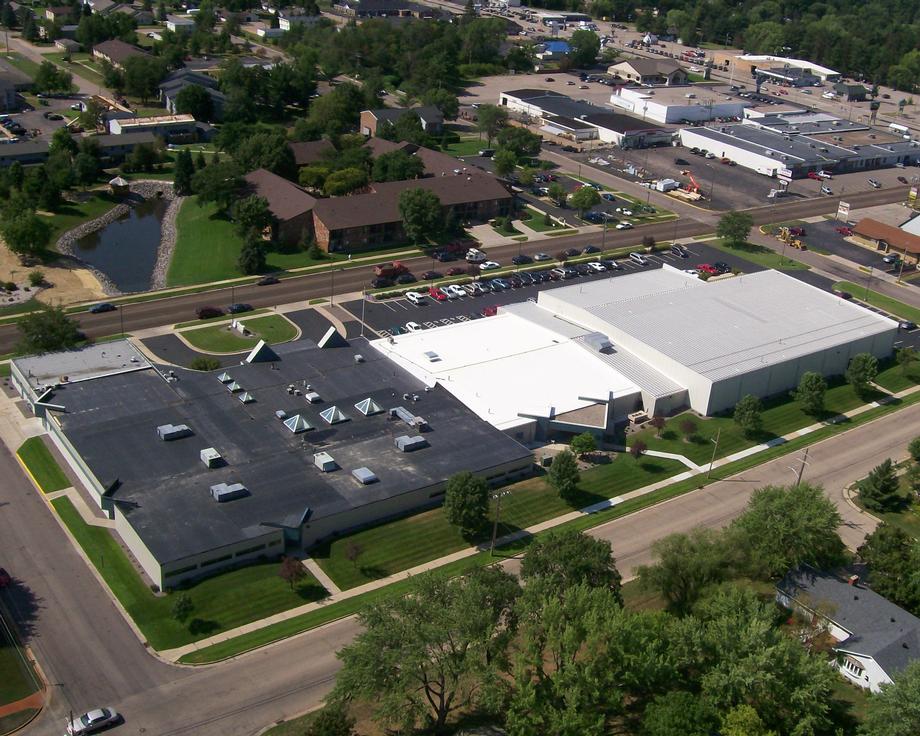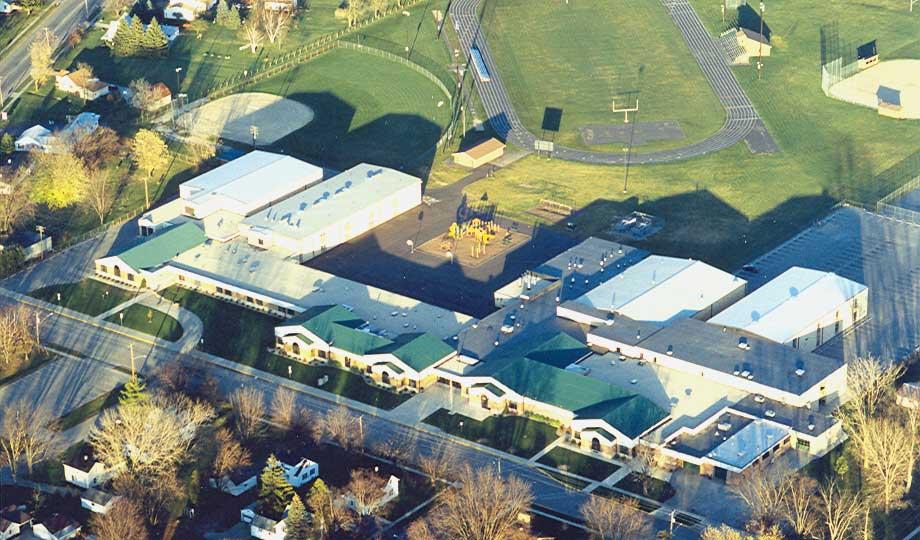 Commercial Roofing Contractor in Plover, Wisconsin
Commercial Roofing Incorporated has been serving the roofing needs of Wisconsin businesses for more than 40 years. Specializing in both new construction and re-roofing projects, Commercial Roofing is a full-service roofing contractor with its company headquarters in Plover, WI.
We take pride in developing long-term relationships with our customers, listening to their needs, and then determining the best products and systems for each roof, ensuring customer satisfaction from start to finish, and beyond. With over 100 years of combined roofing experience from our upper-level management staff, Commercial Roofing has the capabilities to provide you with the most dynamic services, including project specification, preventative maintenance as well as installation and repairs.
Our in-house sheet metal shop is staffed with the industry's most experienced and professional fabricators, allowing us to compliment any job with custom sheet metal services. Our experienced crews are technically trained for every system we install, ensuring top-notch quality and adherence to manufacturer standards.
Having installed and warranted nearly eight million square feet of Carlisle SynTec Incorporated single-ply roofing membrane, Commercial Roofing has received Carlisle's prestigious ESP (excellence in single-ply) every year since 2000. The ESP award, one of the most recognizable awards in the single-ply industry, goes to Carlisle authorized applicators who exceed Carlisle standards for customer service, timely deliveries, and quality applications. With the ESP distinction, Commercial Roofing can offer unmatched Carlisle warranties for up to 30 years.
As a Carlisle authorized applicator, we have consistently demonstrated our knowledge and experience with a full line of Carlisle roofing systems and products. To become a Carlisle authorized applicator, a company must undergo training conducted by Carlisle. The training covers roofing system installations and maintenance. After completing the initial training program, authorized applicators also take part in a continuing education program to ensure they understand the latest technology and procedures from Carlisle.
We offer COMMERCIAL ROOFING SERVICES for:
| | | |
| --- | --- | --- |
| Single-ply roofing | Modified bitumen | Metal roofing |
| Coatings | Built-up roofing | Waterproofing |
| Roof replacement | New construction | Repairs and leak services |
| Preventative maintenance | Roof asset management | Emergency response |
| Customer service | Historic restoration | Skylight/smoke hatch |
| Cool roof | Daylighting | Green/vegetative roof |
Find out why Wisconsin building owners have been calling on Commercial Roofing since 1976 and let our team of experts put their roofing experience to work for you. Call us at 1-800-236-2178 to discuss a new roofing project or to schedule an inspection and evaluation of an existing roofing system.
Tecta America acquired Commercial Roofing in 2019.  The combination of Tecta America and Commercial Roofing under a strong portfolio of roofing companies gives our customers a more comprehensive experience than ever before.
"Becoming a part of the Tecta America team and establishing a solid future for Commercial Roofing, Inc. will help us continue to bring our customers the highest quality of service and expertise in the industry. We believe that the resources provided by the Tecta organization will enable us to continue to grow our Company for the benefit of our customers and employees," said Shawn Herzog, Commercial Roofing President.
Tecta America Corporation has grown to over 70 locations nationwide becoming one of the largest roofing contractors in the United States and is an approved applicator of GAF, Johns Manville, Carlisle, and Firestone and all other major manufacturers roofing material.
Tecta America is Roofing Redefined.
Our Team
Commercial Roofing, A Tecta America Company