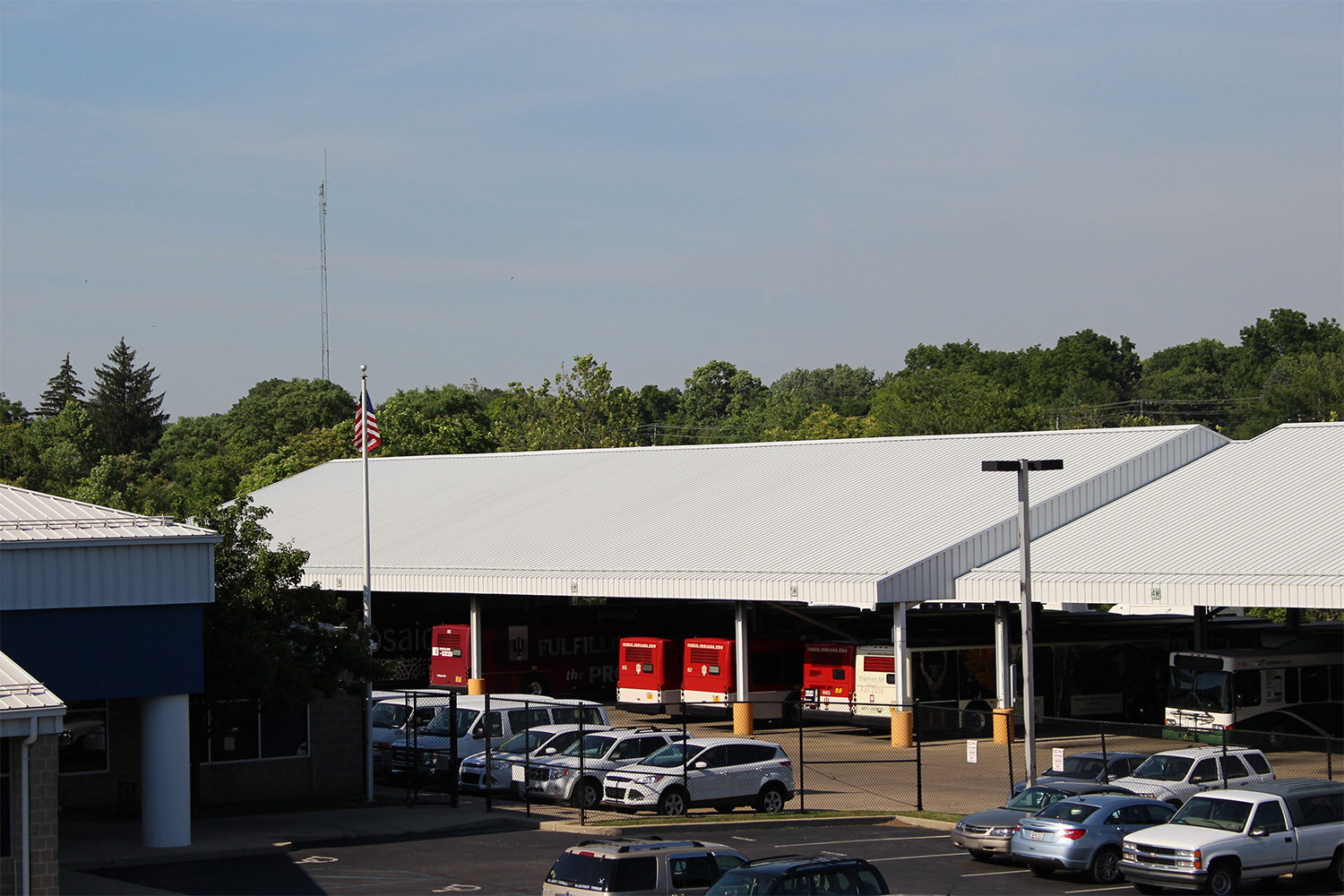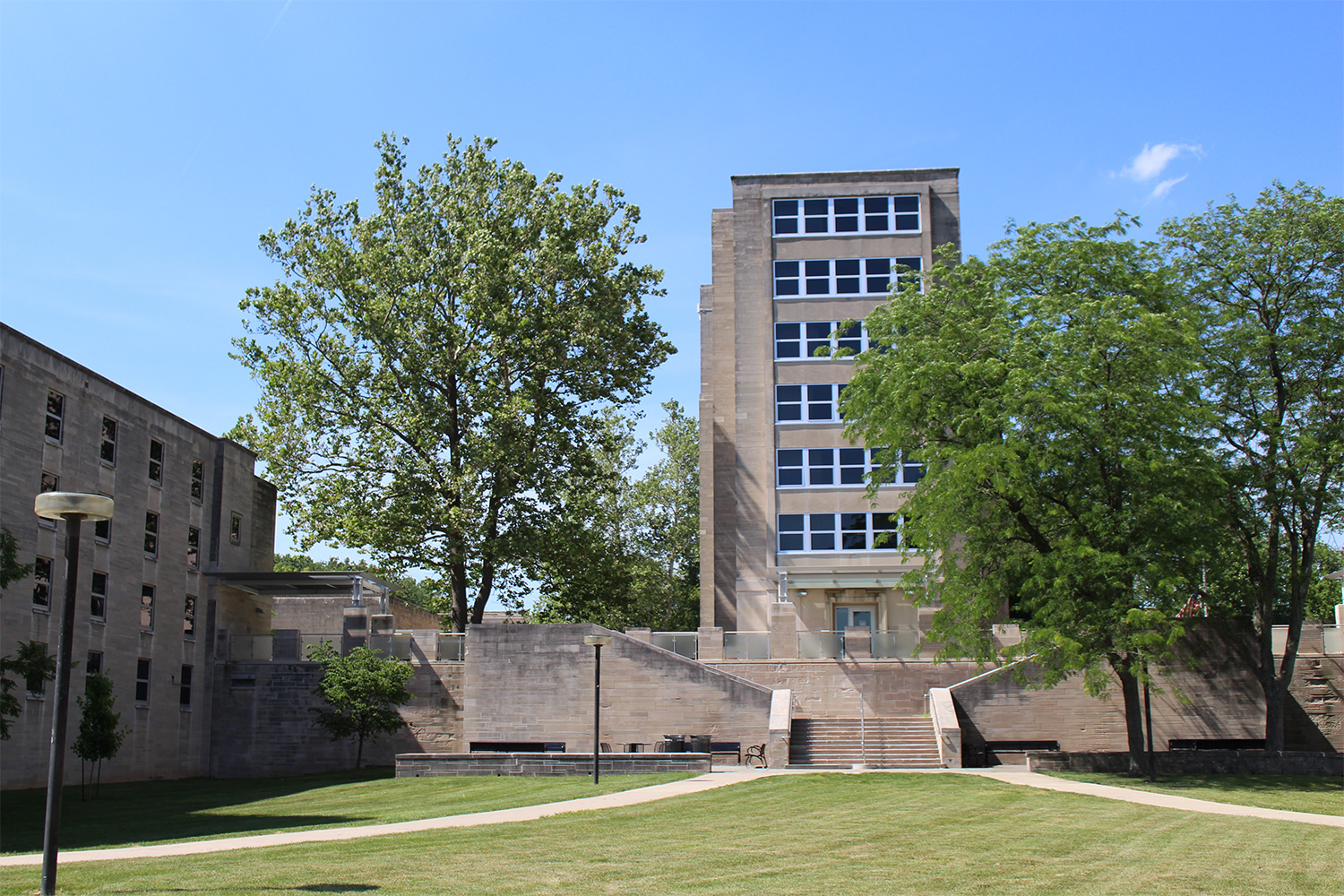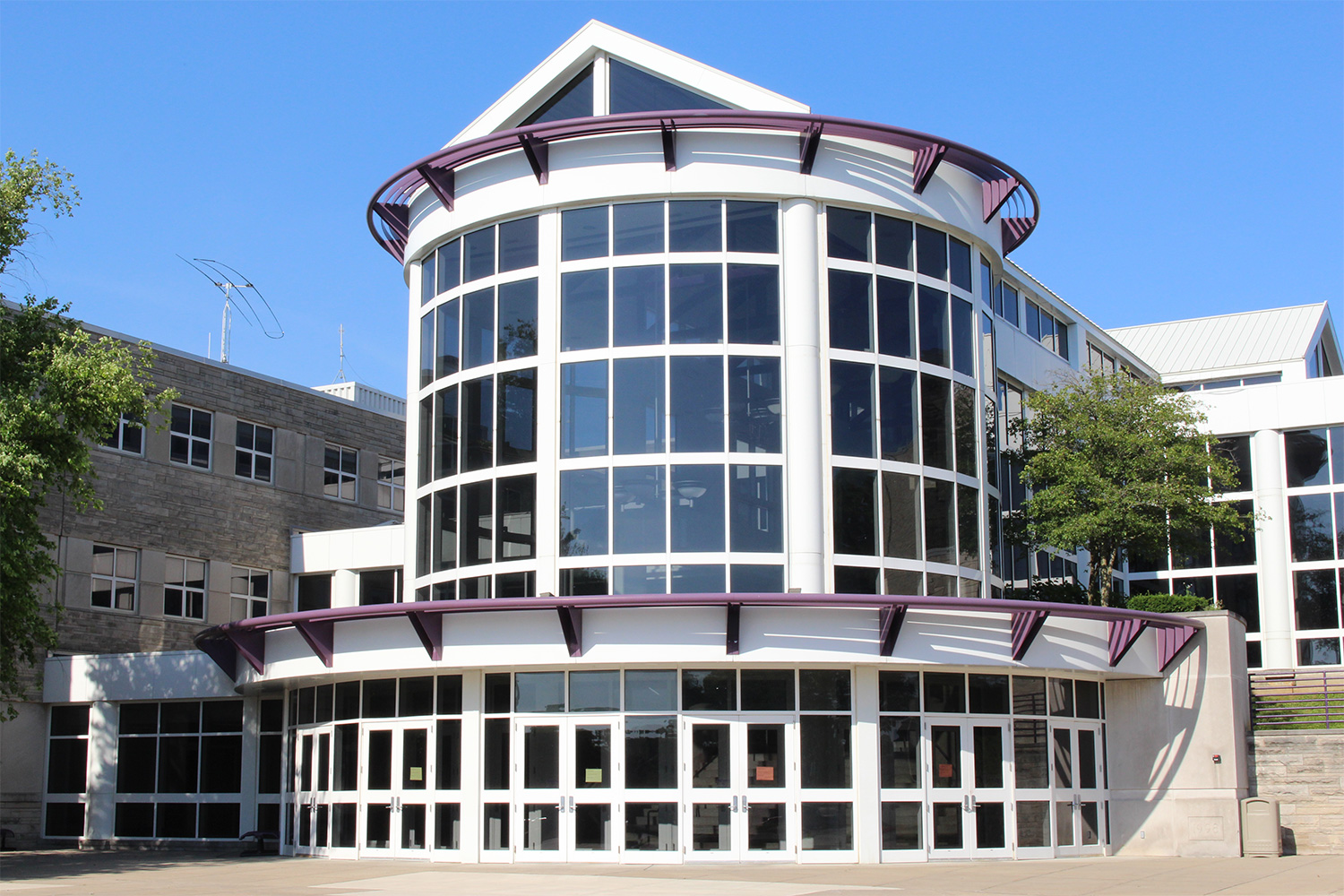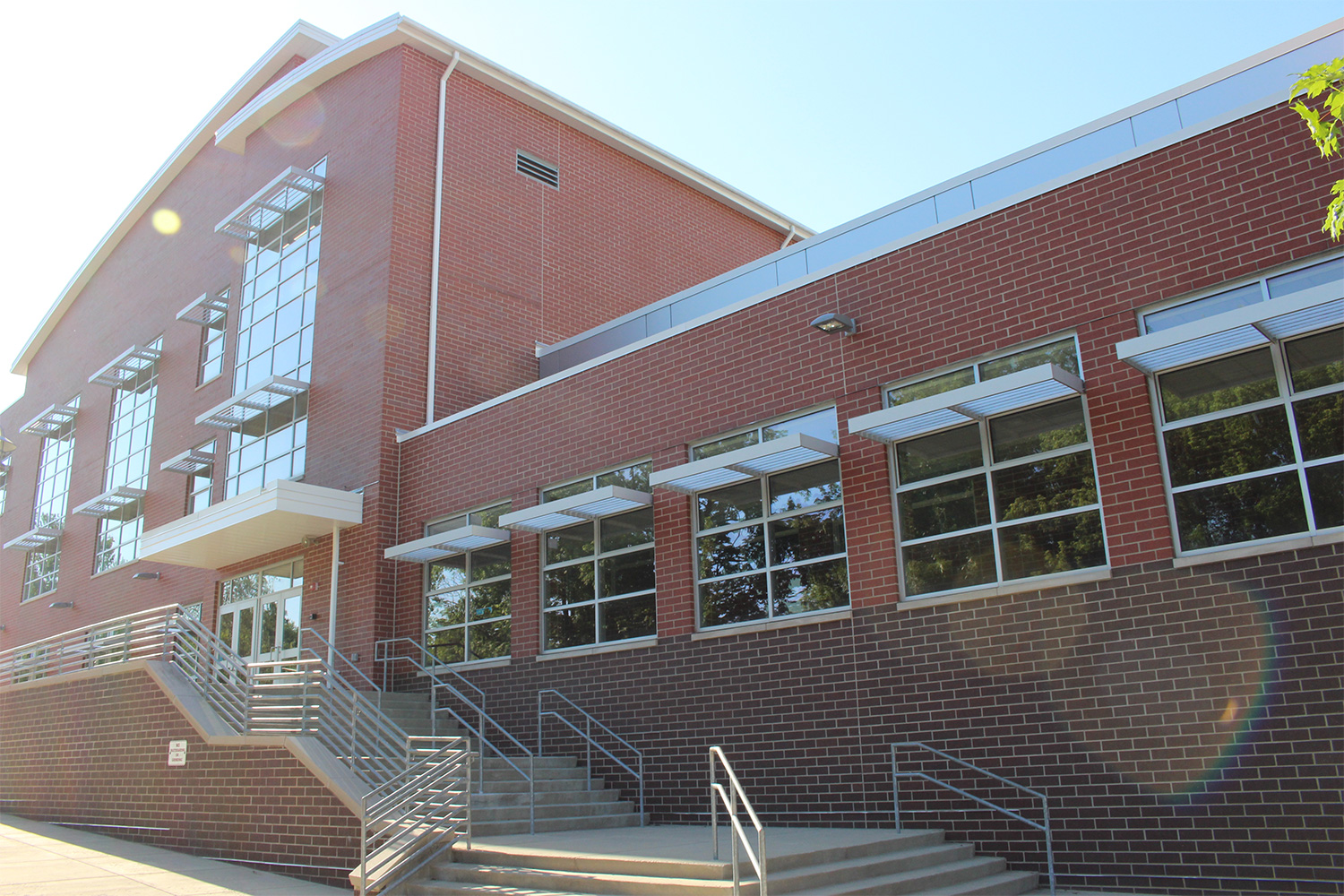 Business Hours:
Monday -Friday  – 7:00 AM -5:00 PM
Saturday/Sunday: Closed
Please call for an after-hours emergency
Commercial Roofing Contractor in Bloomington, IN
In 1968 J.C. Lee, with the help of George Bower, purchased a small sheet metal company at 922 S. Morton Street in Bloomington, IN. Initially, B&L was primarily an HVAC contractor installing ductwork and equipment for heating and ventilating systems. This included patching in curbs for the equipment into built-up roof systems.
Over a short period of time, the patching of the roofs grew to replace entire roofs and B&L transformed into a roofing and architectural sheet metal company. Since then, B&L Sheet Metal and Roofing, Inc. has been a leader in providing top-quality single-ply roof systems, standing seam metal roof systems, metal wall systems, and specialty fabrications in the Bloomington and southern Indiana markets.
We do it all.
Sheet metal & roofing construction
Roof maintenance
Pipe and curb flashing
Custom fabrication shop
Sheet metal canopies & awnings
We take great pride in the talented and experienced people that surround our company.  Taking pride in your work and treating others with respect are hallmarks that we believe separate us from most of our competition.
In 2018, we celebrated 50 years in business. In 2020, we were acquired by Tecta America, the national leader in commercial roofing.
We offer a full line of commercial roofing maintenance, repairs & installations, including:
For over 60 years, Tecta America Companies have been delivering quality products and services.
We truly are better than the rest!  Our team goes through safety, education, and various training to bring our customers the best quality roofing experience.
OSHA 10 hr training
Certified Crane Operators
Employee Drug Screening Program
Drug-Free Employees
Extensive training programs