1217 E Wakeham Ave.
Santa Ana, CA 92705
Phone: 714-973-6233
Fax: 714-973-6214
Email: info.los-angeles@tectaamerica.com
Business Hours:
Monday -Friday  – 7:30 AM-3:30 PM
Saturday/Sunday: Closed
Please email or call for an after-hours emergency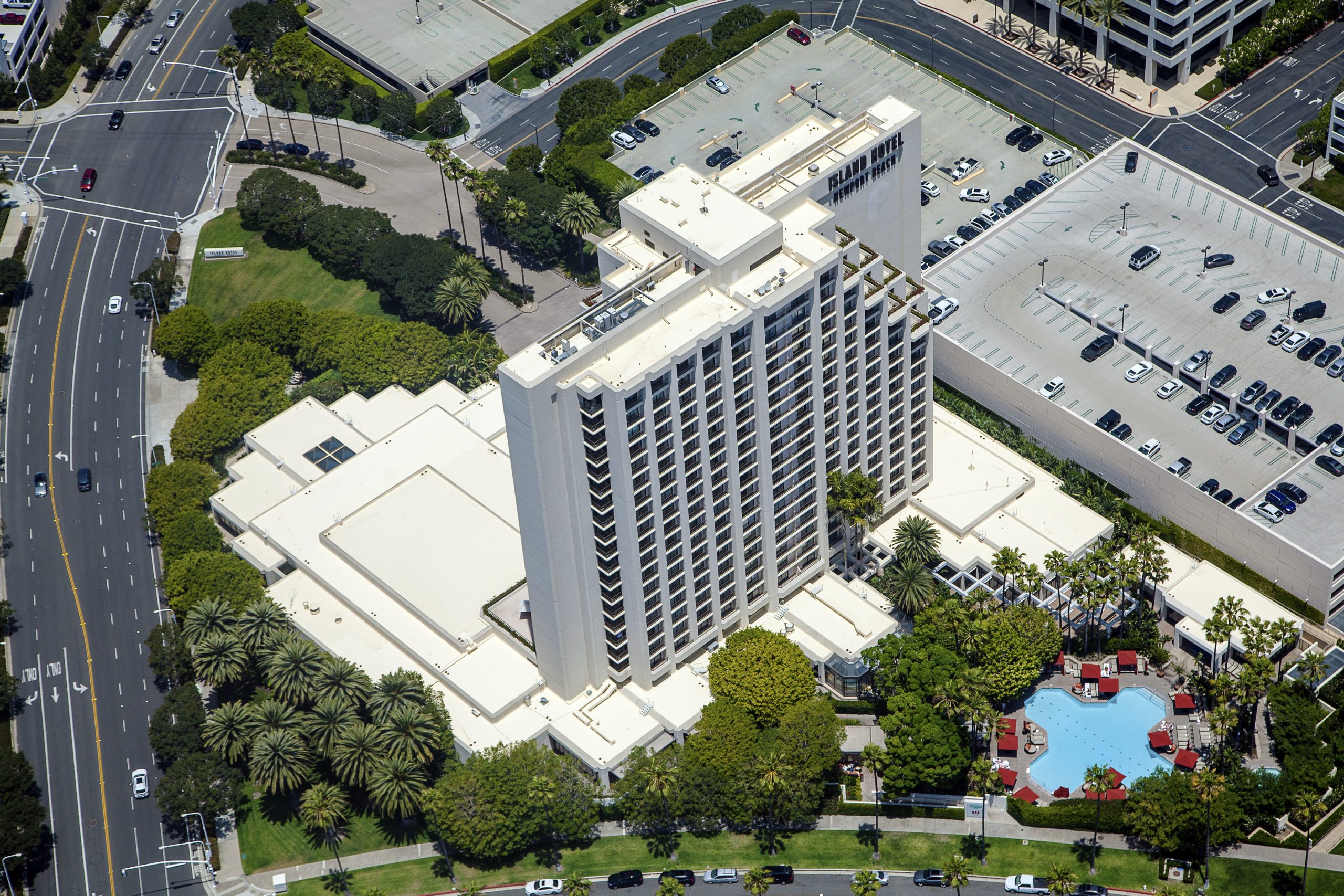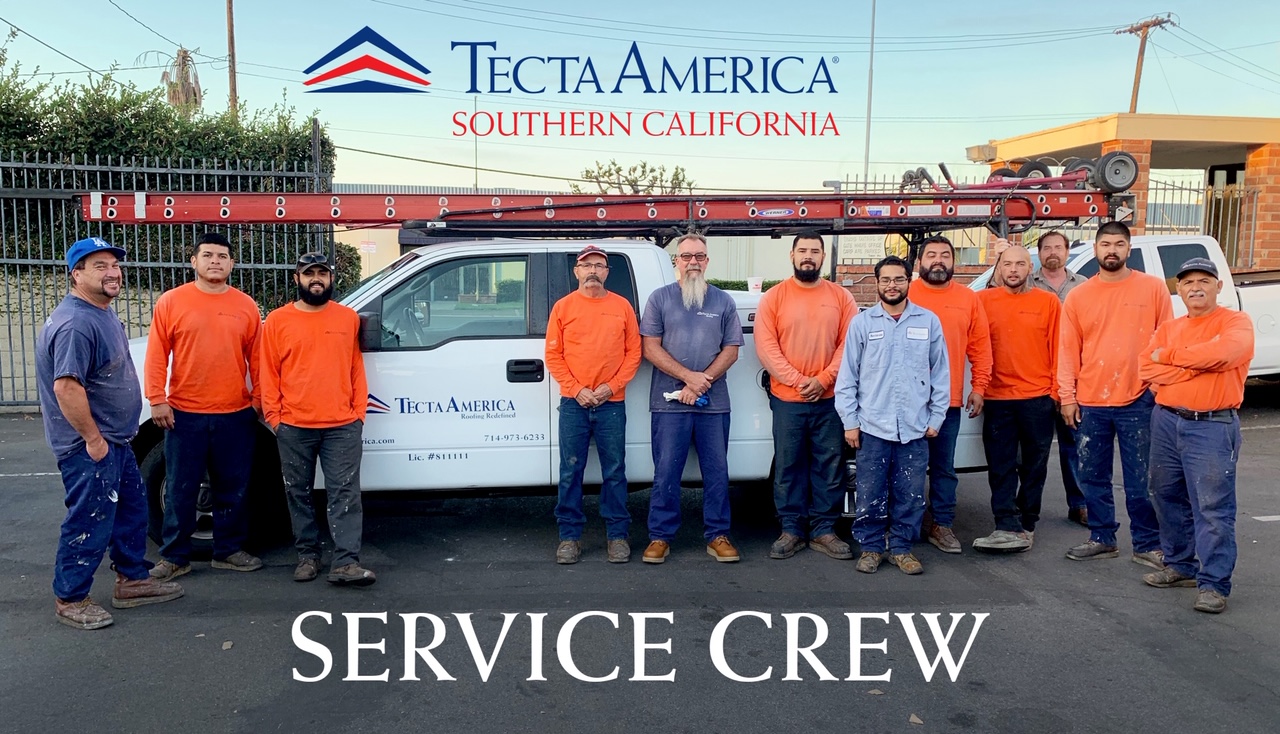 Commercial Roofing Contractor in Orange County, CA
The Tecta way is built on three pillars: People, Process, and Professionalism.
who we are.

Tecta America Southern California, a commercial roofing contractor, has been in business for over 30 years. Our team has a combined average of 33 years of roofing experience.

what we do.

We are comprised of talented and experienced professionals who are knowledgeable and will be able to answer your roofing questions. We provide a full range of roofing services, including commercial and industrial roofing, re-roofs, leak repairs, preventative maintenance, inspections, and 24/7 service.

why we work.

Our reputation means everything, and we will do whatever it takes to make our customers happy. Your satisfaction is what keeps us in business; our California commercial roofing experts are some of the best installers in the state.
We offer a full line of commercial roofing maintenance, repairs & installations, including:
Projects
Irvine Office Space
Tecta America Southern California replaced the roof on a high-rise commercial building in Irvine, CA.
Projects
Loma Linda University Medical Center
Tecta America Southern California re-roofed and replaced the roof on the Loma Linda University Medical Center
why choose us
For over 60 years, Tecta America Companies have been delivering
quality products and services.
Tecta has been a great roofing company to work with. They are fast to respond to our needs, have competitive pricing, and perform quality work. I highly recommend them.