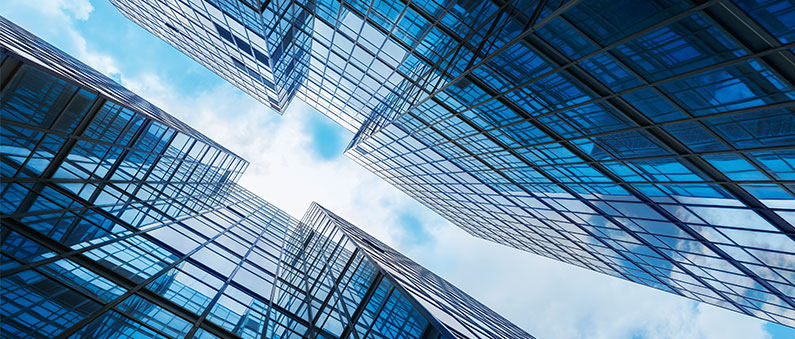 we are roofing redefined.
At Tecta America,
ABOUT US
In 1952 Western Roofing Service began operation in San Francisco.  In 2000 Western Roofing Service, along with 9 other customer driven roofing companies, formed Tecta America. As one of the premier commercial roofing contractor in the San Francisco Bay Area, Western Roofing has completed thousands of commercial and industrial projects, in multiple market segments,  throughout the West Coast, Alaska, Hawaii and Guam.
At Tecta America, we are Roofing Redefined.