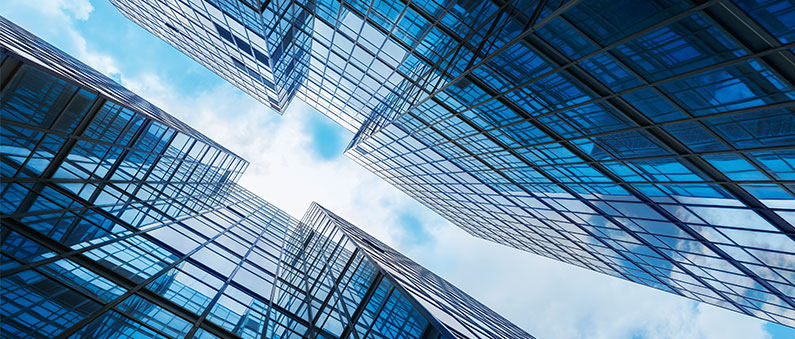 we are roofing redefined.
At Tecta America,
Tecta America provided crews that brought the highest quality of craftsmanship to our campus. Their planning and attention to detail led to a final product that exemplifies the history and style of the other buildings on campus. We look forward to enjoying these new roofs for the next generation. We thank Tecta America New England for 2 new beautiful slate roofs.
Matthew Crozier
Chief Operating Officer, Middlesex School
Tecta had the skilled staff to complete this installation on budget on and on time, despite finding large sections of rotted decking that was unknown at the start of the project. I would like again thank Tecta America New England for their professionalism and great roof.
Derek Lundstrom
Associate Director, Kneller Center
The church is deeply indebted to you for you skill and craftsmanship. The results of your expertise are an inspiration for the congregation and will be a source of joy for downtown Albany communities for generations to come.
James Fotts
Pastor, First Church of Albany
On behalf of American International College, I would like to express our sincere gratitude to you and your organization for the support you provided to make the completion of the Dining Commons project a success. This was a challenging project and the extra effort and professionalism displayed by Tecta America played a key role in obtaining our certificate of occupancy.
Floyd Young
VP for Campus Service, American International College