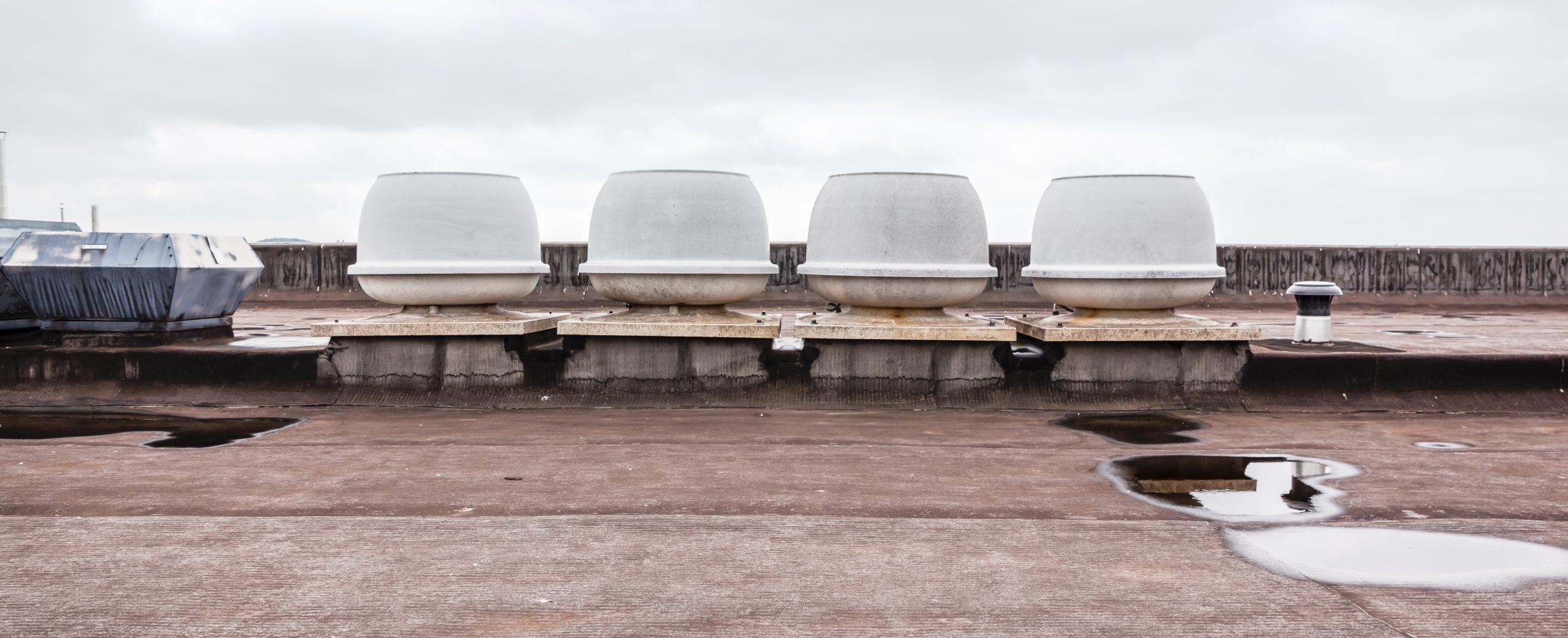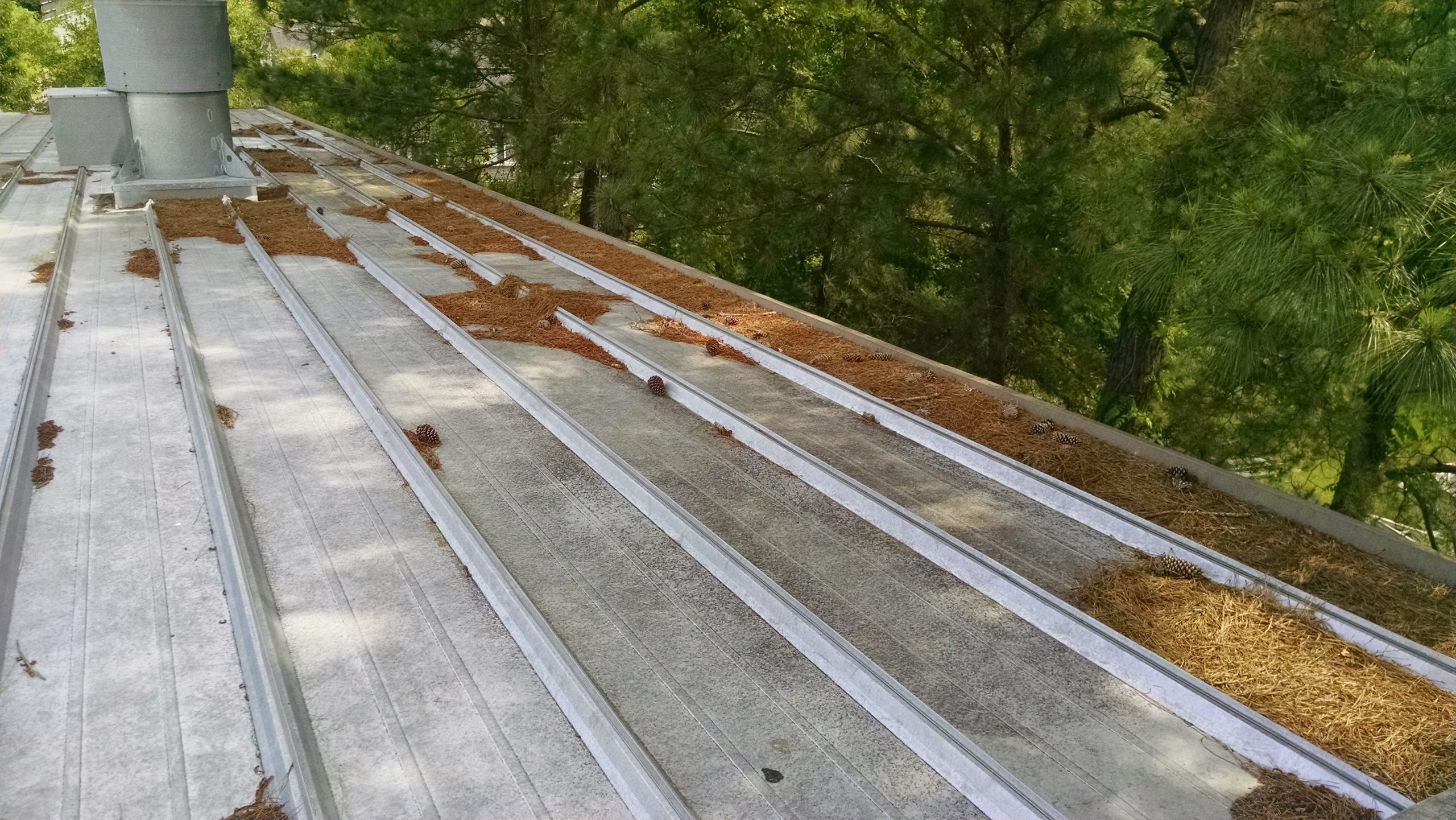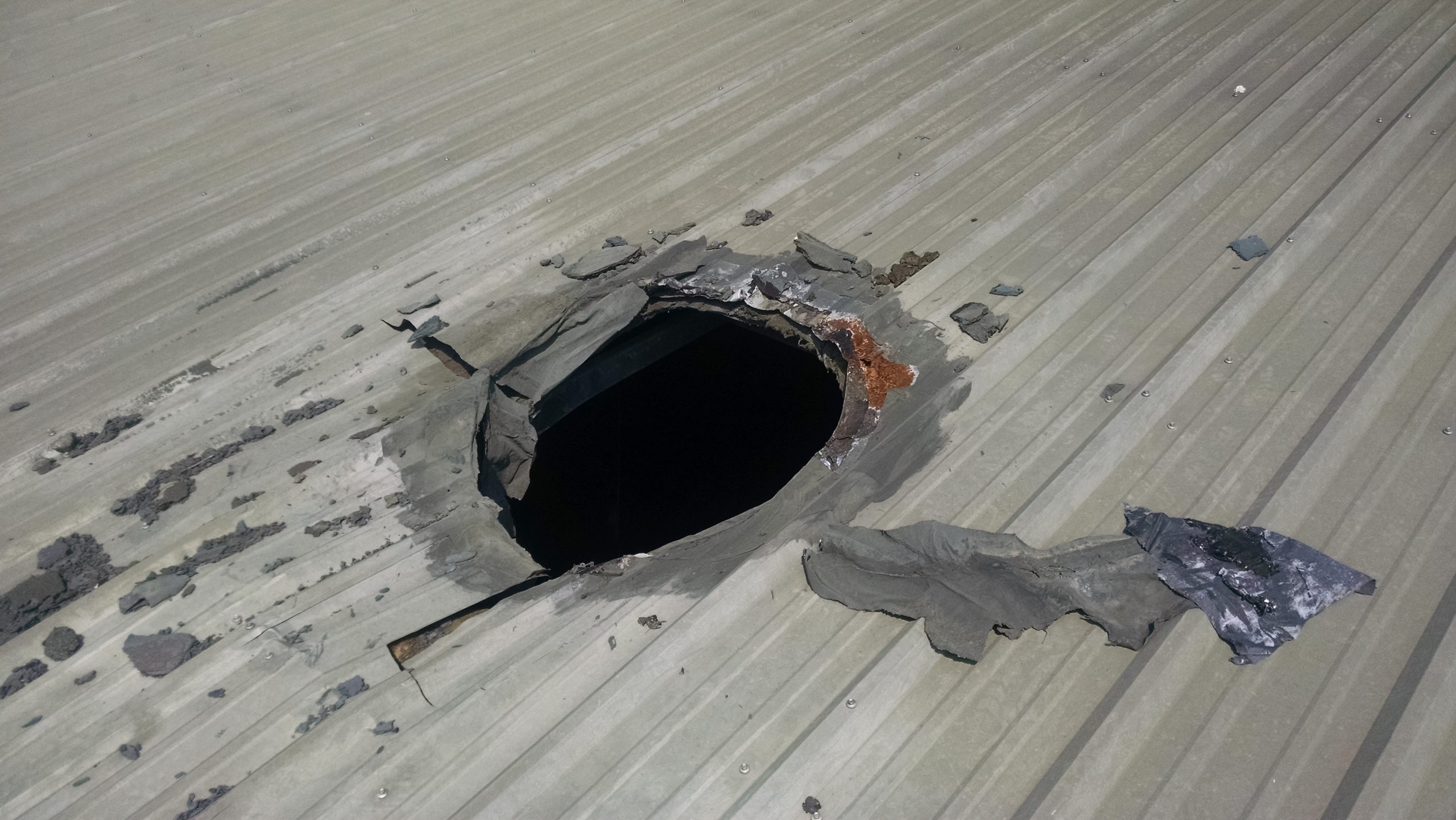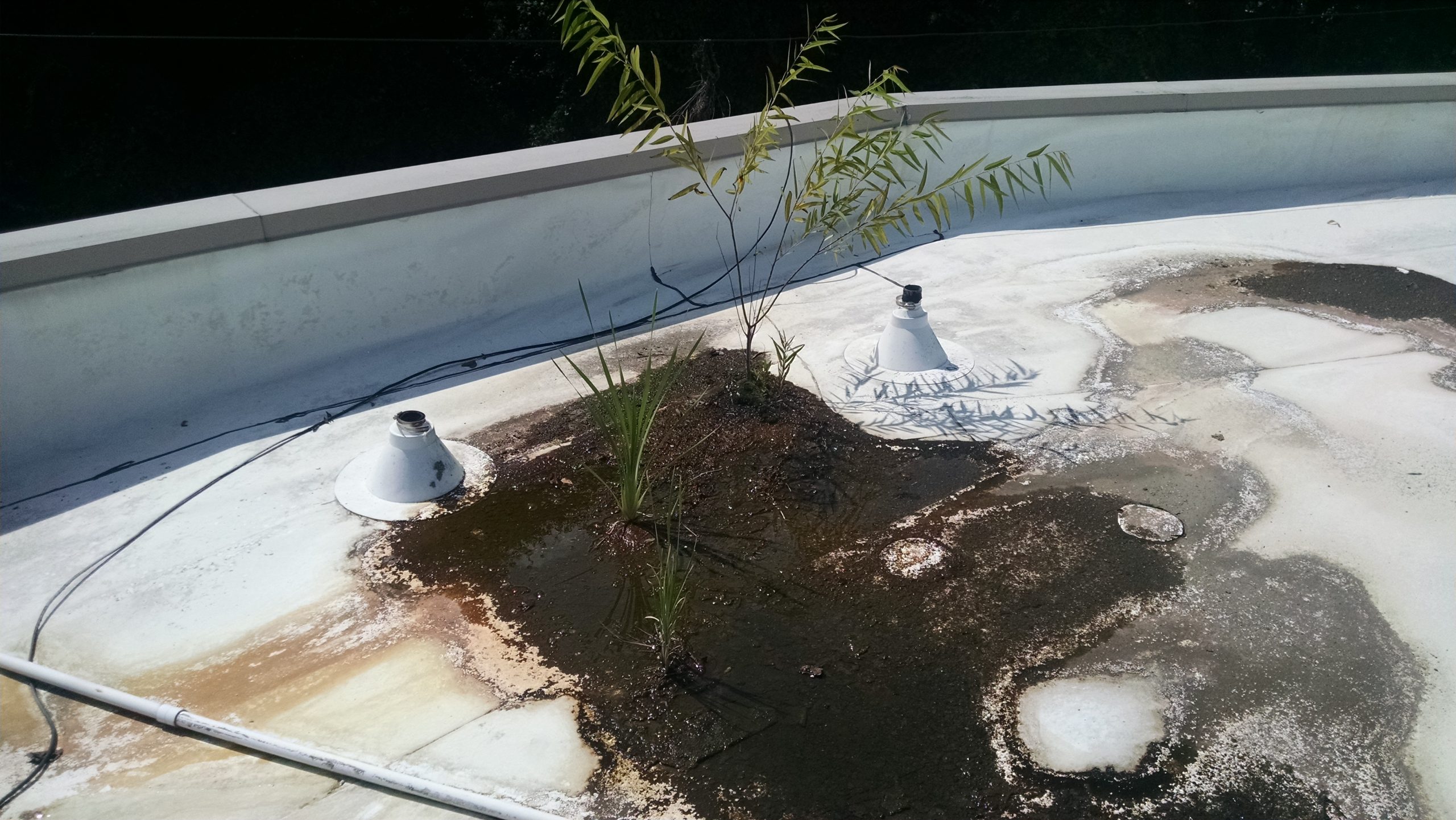 EMERGENCY REPAIR AND LEAK SERVICES
Call (877) 485-1136 or
24/7 365 nationwide
WE ARE READY TO RESPOND, REPAIR, OR REPLACE
Your roof is the first line of protection against elements such as wind, rain, hail, and snow. The first step in a successful leak repair is determining what is causing the roof leak and where it is coming from. Water infiltration can compromise the internal structure of a building, destroy inventory and equipment, and can create slippery surfaces putting people at risk for injury. You need professionals to quickly solve your roofing problems correctly.
SIGNS OF A LEAKING COMMERCIAL ROOF
There's a Water Stain – If you have ceiling tiles or another type of ceiling system in your facility, extended exposure to water will create spots in your ceiling. The water stains could run down, and there could be water damage within the wall.
Odor and Mold – Leaks in your wall may not be visible, an odd smell in your facility can be a sign of a hidden leak within your walls. Mold grows in moist environments, so if water is entering the building, it is critical that you address it quickly.
Dripping water – Water dripping from your roof deck and structural steel can indicate you have an issue on the roof that needs repair. Any puddles on the floor not near plumbing sources should be investigated.
Blistering and Cracking – a raised area where the roof loses adhesion. The area can fill up with water to form a blister – looking like a bubble on your roof.
Leaky Skylight –

As skylights age out, they become common sources of water infiltration. Dripping water originating near a skylight will require a professional roofer to evaluate and determine the proper course of action.

Water Draining form Overflows –

If you see water draining from your overflows, it is a sign that your primary drainage is not functioning and should be dealt with immediately.  Allowing this condition to persist can result in heavy leaking and potential structural collapse.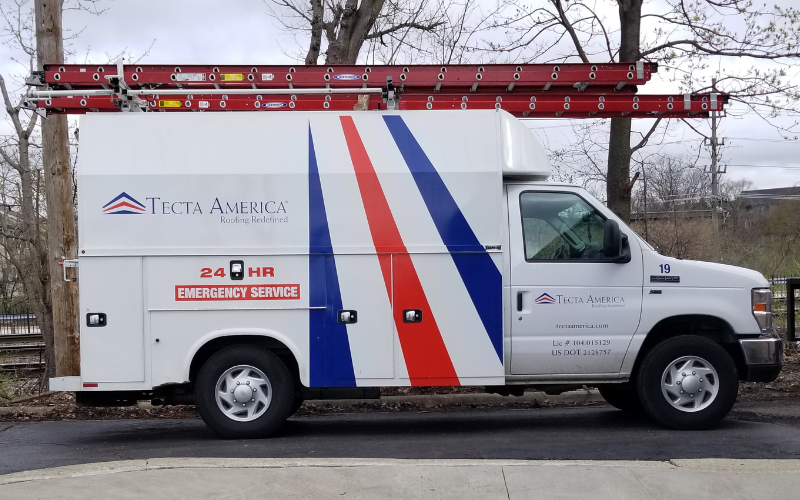 24/7 NATIONWIDE EMERGENCY RESPONSE
ONE CALL to get your business back to normal:
Contact – for ANY roofing need, 24/7 every day – by phone, fax, or email.
Confirm – Tecta confirms the order and schedules your service call.

Emergency calls receive priority treatment.

Complete – Tecta's roofing professionals stop the leak.
Report – Detailed records and photos are maintained to document repairs.