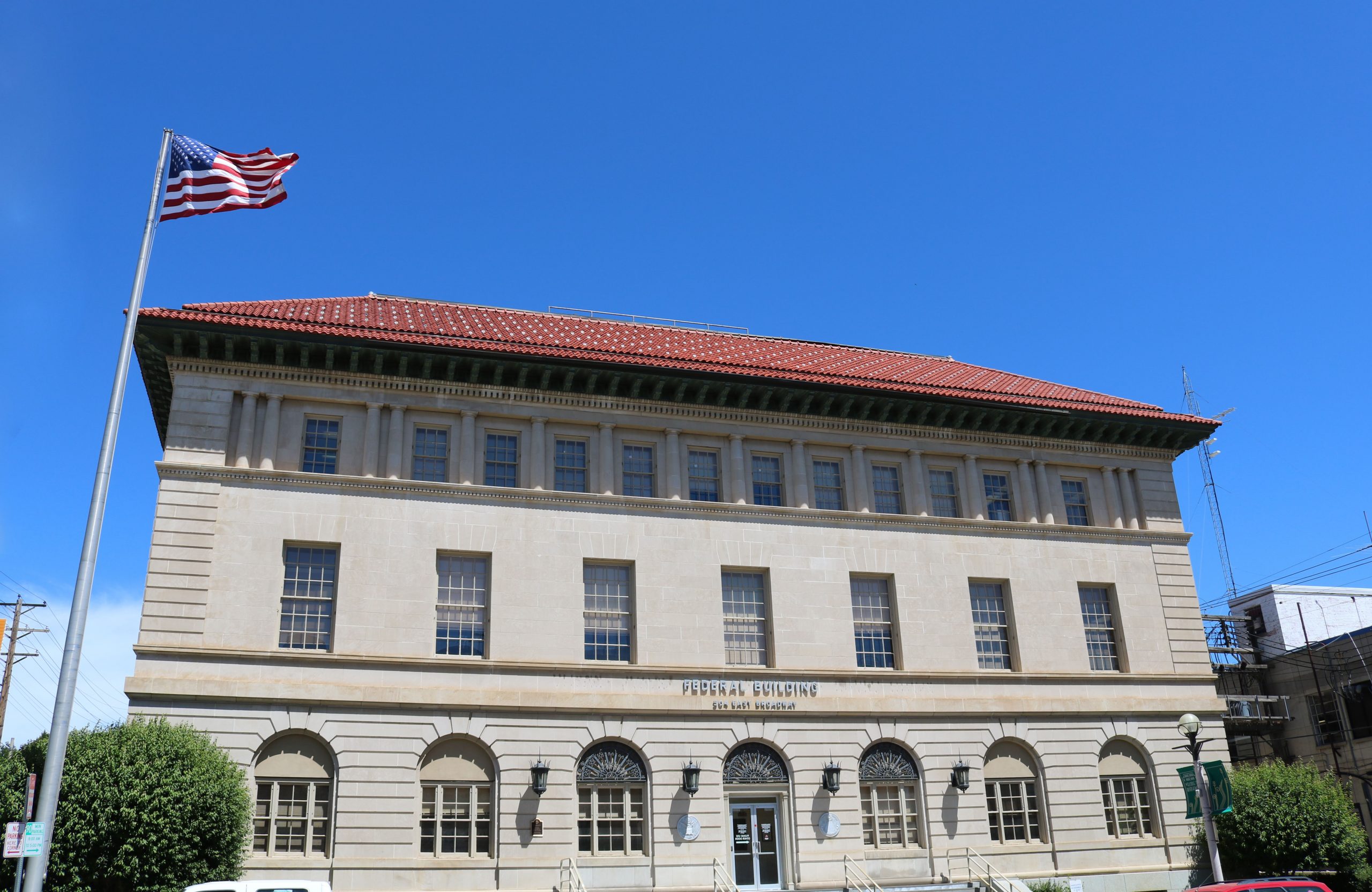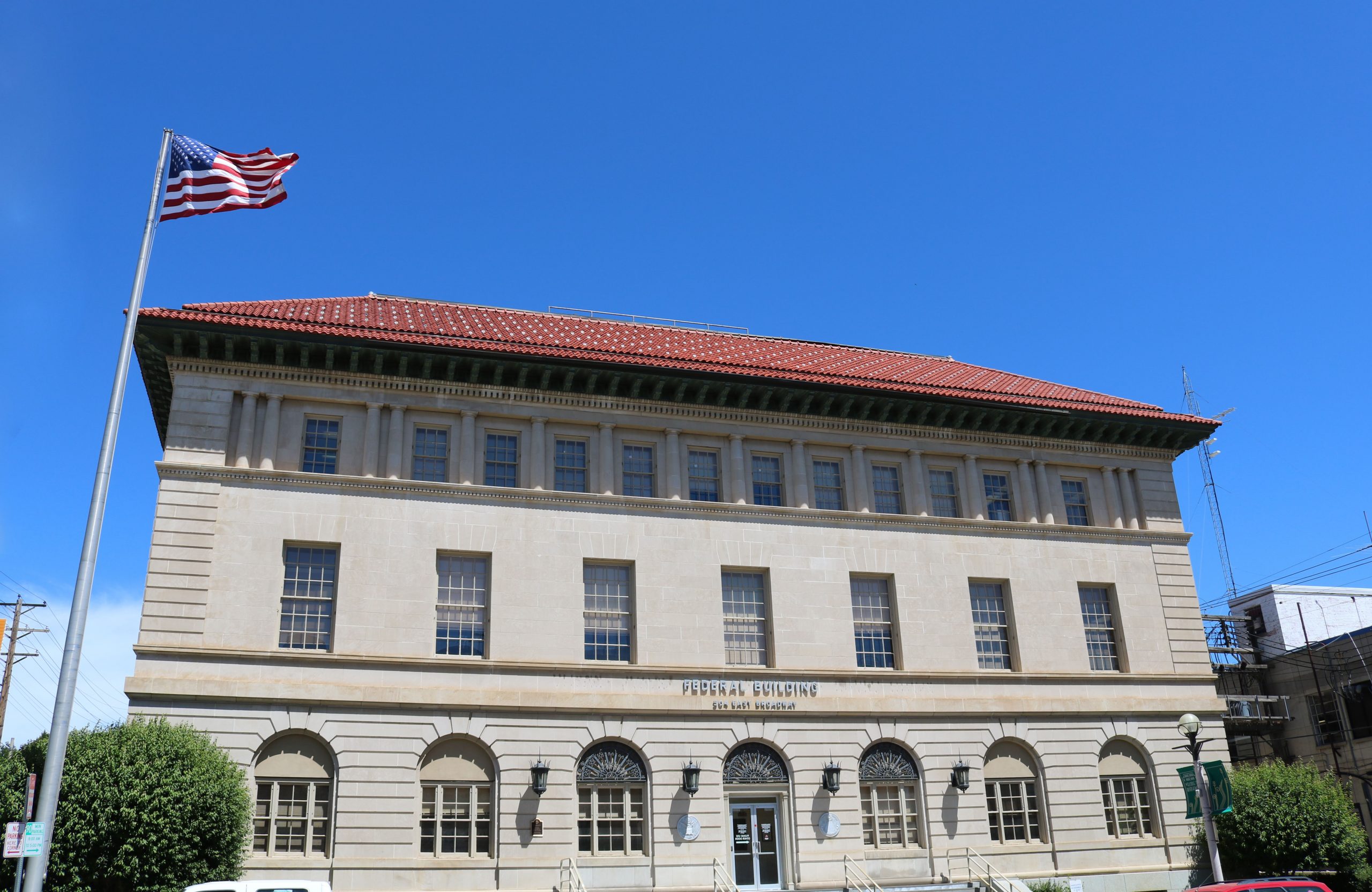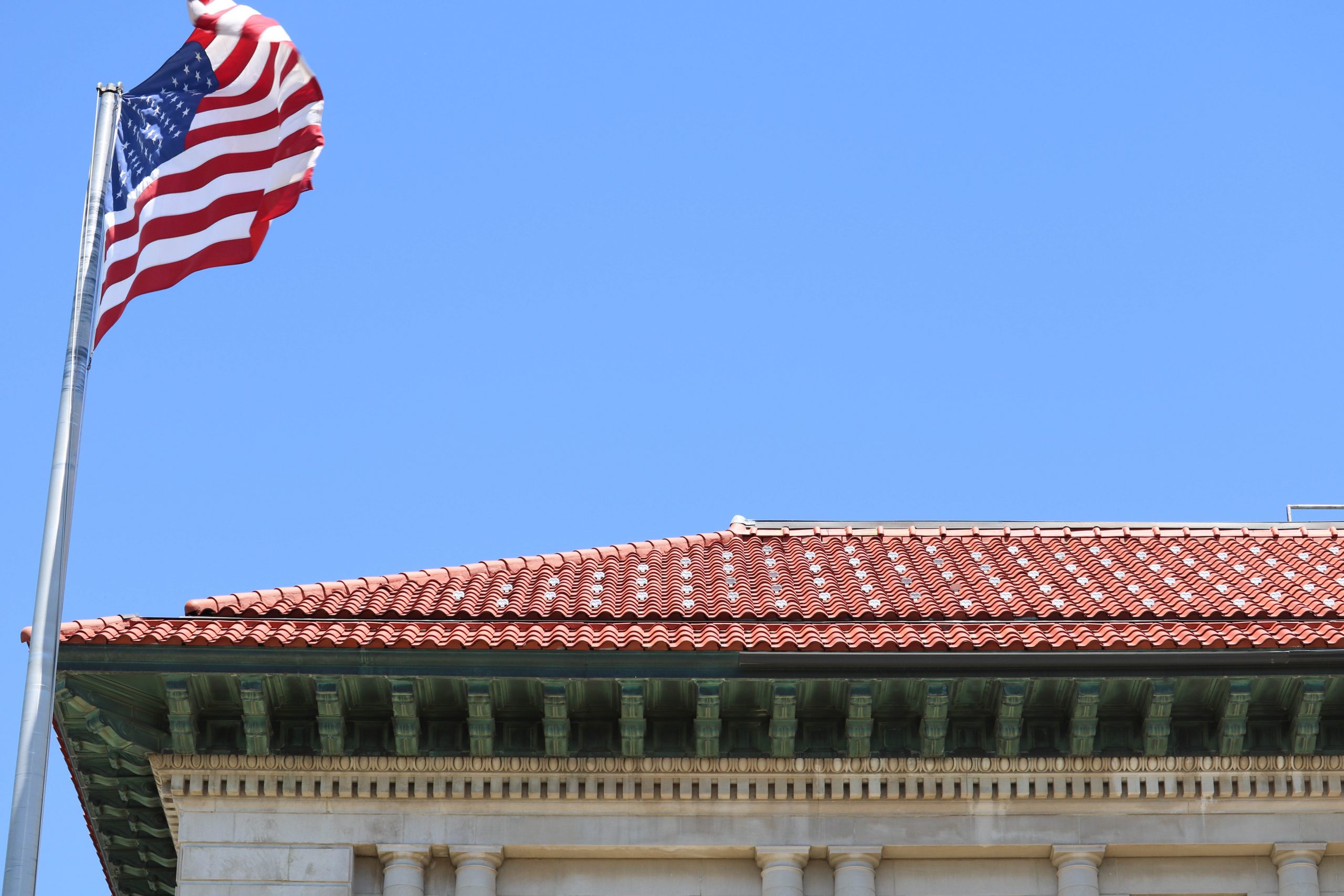 Federal Building - Image 1
ABOUT THE BEACON CLARENDON APARTMENTS:
The U.S. Post Office and Courthouse in Bismarck, ND, was built during 1912-13 and expanded in 1937. It was designed by James Knox Taylor and includes late 19th and 20th century Revivals architecture and Second Renaissance Revival architecture. Also known as the Federal Building, it served as a courthouse and as a post office. The building was listed on the National Register of Historic Places in 1976.
PROJECT DETAILS:
This facility is in downtown Bismarck, with limited access. We had to have the sidewalk on the South and North sides blocked during working hours. It required our service crew to work out of an 80 ft articulating lift, we also had to have MDU install blankets on the power lines on the South end of the building.
Scope of work was – Replace broken, and or cracked tiles. Provide and install snow guards. Clean the debris from the internal gutter area.
Operating Unit:Tecta America Dakotas
Project Type: Roofing Service
Location: Bismarck, North Dakota
Systems Installed: Clay Tile
---
CONTACT INFO:
2315 7th Avenue N. Fargo, ND 58102
701-232-7330
701-232-5298
info.fargo@tectaamerica.com