Our Team
ARS, Inc is comprised of talented and experienced experts who are knowledgeable and will be able to answer your roofing questions.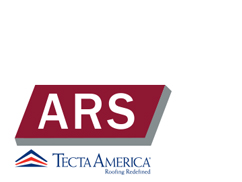 Jeff Paulsen
CFO
Jeff began working for ARS in 2012. He has over twenty years of accounting experience and is a member of the AICPA and South Dakota CPA Society. He also holds the CGMA designation as a Chartered Global Management Accountant. Jeff belongs to the local chapters of the Construction Finance Management Association (CFMA) and Rotary International.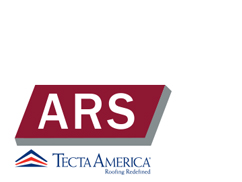 PHIL TRIPP
Service Manager
Phil is the service manager for ARS and has been with ARS for over twenty years. He started as a laborer and learned the trade. Phil transitioned into the service department as a service tech and specialized in the repair and maintenance of low sloped roofs. You can still find him on the roofs as him and his team strive to help building owners and property managers get the most out of their roof systems.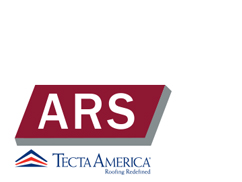 TRAVIS DELKER
Estimator / Project Manager
Travis began his career with ARS working in the summers between semesters at college. He went on to graduate from Southeast Technical Institute in 2012 with an Associate's Degree in Construction Management. He began working for us full time as our Estimator/Project Manager. Travis continues to learn and grow his carrier network with each new project.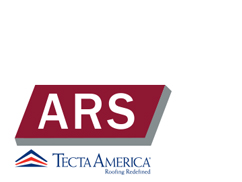 MICHAEL BLITSCH
CAD Manager
Michael began working for ARS in 2006 while finishing his degree. He graduated from Southeast Technical Institute in 2007 with an Associate's Degree in Architectural Engineering Technology. Through many years of experience with ARS, Michael has moved into the CAD management role. Taking the lead on ACM panel fabrication and overseeing the CAD department.