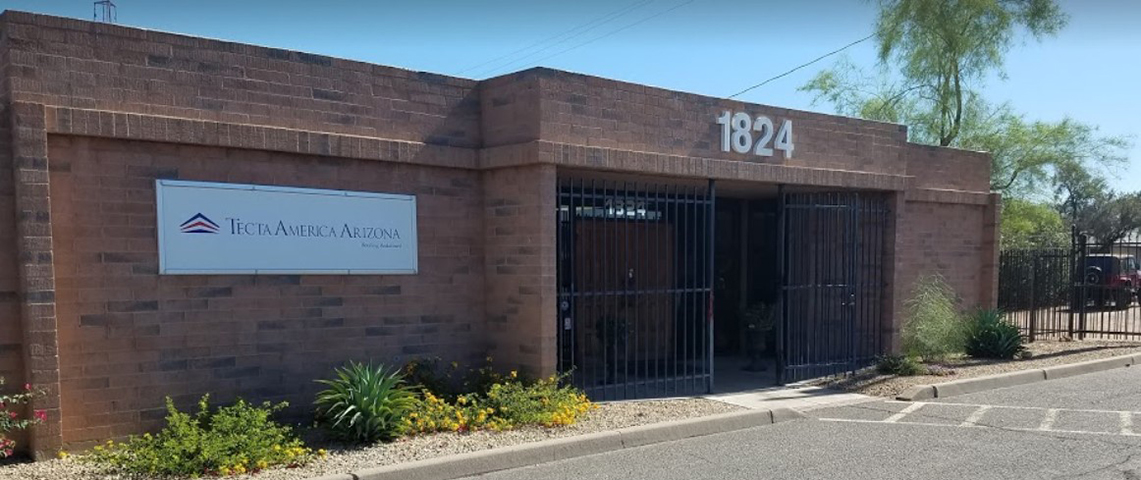 Company News
What Our Customers Say
Spectra Management has worked with Tecta America since 2008 for all of our commercial roofing needs. Their crews are efficient, polite, reliable and dependable. Each project has been completed on time, within budget and according to the specifications outlined for the project. We have been extremely pleased working alongside them, and it has been a pleasure doing business with them. Tecta is a company that stands behind their work and goes a step beyond.
David J. Eckardt
Designated Broker, Spectra Management
Our Team
Tecta America Arizona is comprised of talented and experienced professionals who are knowledgeable and will be able to answer your commercial roofing questions.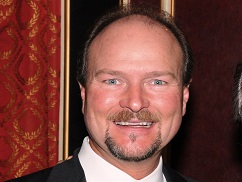 Chuck Chapman
President
Chuck has been in the industry since 1982 and joined us in 2005. He's responsible for operation oversight, estimating and works with select clients.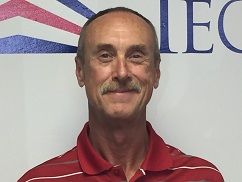 Virgil Benesh
Vice President
Virgil has been in the industry since 1981 and joined us in 1991. He is responsible for strategic planning, sales & project management, and estimating.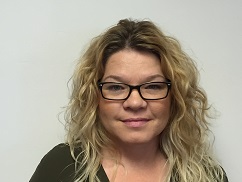 Rebecca Clements
Service Manager
Rebecca has been in the industry since 1987 and joined us in 2012. She is responsible for sales and schedule coordination in the Service Department.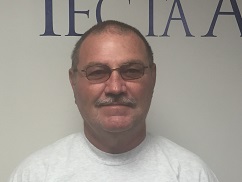 Joe Scheele
Service Superintendant
Joe has been in the industry since 1987 and joined us in 2016. He is responsible for scheduling and quality control of the service crews.