What Our Customers Say
It was great to work with the team at Tecta America. They were prompt, courteous, responsive, respectful of the property and able to meet our project deadlines. We highly recommend them.
Jennifer Zerby
Manager, Boardwalk Plaza Hotel
"Tecta America East has been doing our roofing repairs and new roofs for nearly a decade. A few years ago they were also the low bid on three elementary school roofs which came out well and continue to protect our students and taxpayer's investment. We were first introduced to their firm with an emergency painting repair in 2006 and even their masonry group has also done repointing for us. I highly recommend their team for other projects too."
Roy Whitaker
Chief of Buildings and Grounds, Seaford School District
Our Team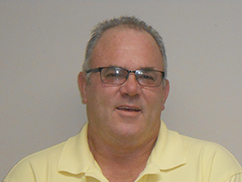 R. Glenn Wood
Vice President
Glenn has been in the industry since 1975 and joined us in 2001. He oversees estimating, project management and crews.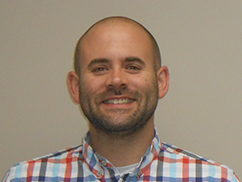 Christopher Wood
Service Manager
Chris has been in the industry and with Tecta since 2000. He manages the service crews, estimating, sales and management of service projects.
Kristin Walbert
Project Manager
Kristin has been in the industry and with Tecta since 2010. She is responsible for the restoration department in the Fruitland location.