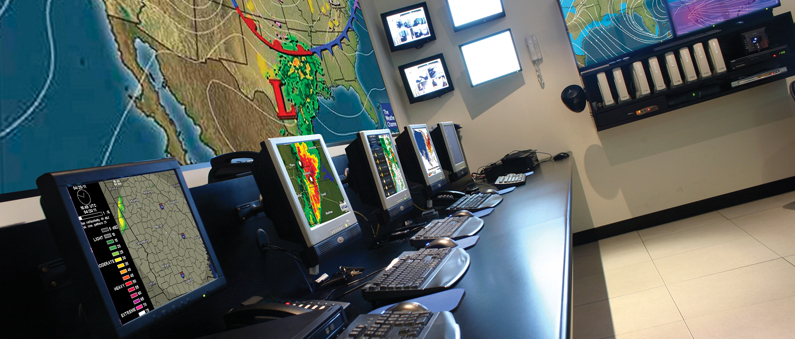 All your roofing needs
one phone call away.
Tecta's 24-hour Customer Solutions Center provides one immediate point of contact. And of the 53,000 service calls dispatched nationwide on an annual basis, the average time to complete leak repairs is within 48 hours of initial contact.
HOW IT WORKS:
For ANY roofing need, anytime, Tecta America's Customer Solutions Center professionals are available 24/7/365 – by phone, fax or email
Tecta confirms the order and schedules your service call
Emergency calls receive priority treatment with a response time of four hours or less
Tecta invoices your corporate headquarters through their centralized billing process
All service records, photos, and proposals are maintained and available with enrollment, via TectaTracker – Tecta's web-based roof asset management database
For major repairs, Tecta will provide a detailed proposal
OUR SERVICE PROGRAMS
TectaRepair
With experienced, dedicated service departments in every Tecta operating unit across the nation, Tecta can respond to routing roofing problems and repair leaks immediately.
TectaCare
Tecta's program of regular planned maintenance visits will help avoid unexpected significant problems, costly business interruptions and extend the life of your roof.
TectaPlan
Powered by TectaTracker, a proprietary roof asset management system designed for managing facility portfolio's, Tecta provides online access to all your critical roof information.
TectaResponse
Tecta's severe storm recovery program guarantees proactive priority access to roofing professionals immediately after a weather event to inspect and stabilize your roof, minimize roof damage, reduce downtime and quickly get your business back on track.
Call 855.ROOF.360 today to enroll in our programs!