Who Do We Work For?
Jackson Laboratory
Wal-Marts
Home Depots
Sams Clubs
Verso Paper Company
Husson College
University of Maine
Colby College
St. Joseph's Hospital
Eastern Maine Medical Center
General Electric
Maine Air National Guard
Safety is our number one concern. Our employees and our customers expect to be safe on the job.  The company has recognized the need to have safety as a deep-rooted conviction to make us not just a company with a safety policy, but most importantly, a "safe company."
With Roof Systems of Maine, A Tecta America Company you can rest assured that your building, and everything inside, will be protected by a properly installed, quality commercial roof.
Tecta America Corporation has grown to over 60 locations nationwide becoming one of the largest roofing contractors in the United States and is an approved applicator of  GAF, Johns Manville, Carlisle, and Firestone and all other major manufacturers roofing material.
At Tecta America, we are Roofing Redefined.
Company News
Our Team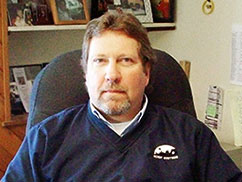 Lee Corro
President
Lee has been in the industry since 1990 and joined Tecta in 2016. He collaborates, formulates and implements with the managers for overall vision and mission.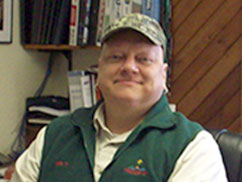 Tom Turlo
Vice President
Tom has been in the industry since 1996 and joined Tecta in 2016. He is responsible for strategic planning, sales & project management and estimating.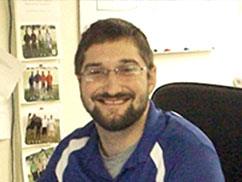 Russell McLean
Project Manager
Russell has been in the industry since 2006 and joined Tecta America in 2016. He runs project management ranging from pre-construction to job closeout.