Joseph Lancaster to be Named Operating Unit President of Metalcrafts, a Tecta America Company
Posted by:

Tecta America

Category:

Metalcrafts, Tecta News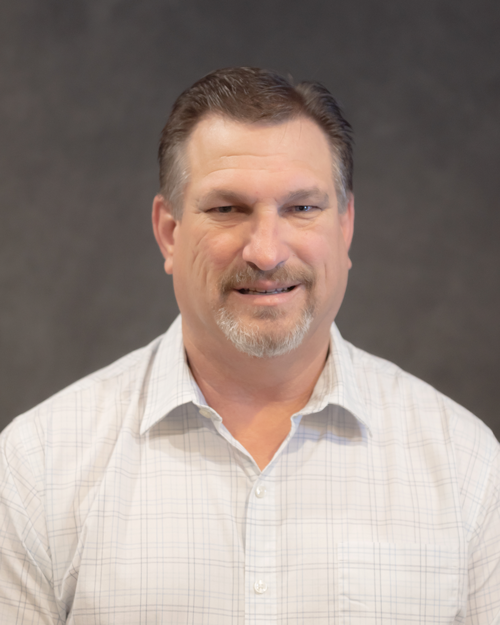 We are pleased to announce that Joseph Lancaster will take over as the Operating Unit President (OUP) of Metalcrafts in Savannah, Georgia, effective January 1, 2020. Joseph has 35 years of roofing industry experience and has been with Metalcrafts since 1984. Joseph has done it all – including field production and management, estimating, and project management. He has been promoted from his prior position as Operations Manager.
Joseph is a graduate of NRCA's FEI Class 4 (2011), as well as completion of various Tecta training programs including BLT and Leadership.
Joseph has also been involved with NRCA in several capacities, having served on the NRCA Board a Directors and ongoing involvement with various technical committees since 2014. Joseph is currently Chairman of the Manual Update committee.
Joseph will be taking over the position from Allen Lancaster, a long time president of Metalcrafts. Allen will continue working for Metalcrafts/Tecta as a VP and will assist Joseph's transition into his new role as well as providing assistance and training across Tecta.
"I would like to thank Allen for his past efforts since our acquisition of Metalcrafts, and also congratulate Joseph on his promotion to President. Joseph has been an outstanding operations manager and is well-suited for this new leadership role. I know he will do a great job" said Jeff McMenamy, COO of Tecta America.
"We are excited for the future of Metalcrafts under Joseph's leadership, along with the rest of the Metalcrafts team. We also want to thank Allen for all of his work to date and positioning Metalcrafts for a bright future," said Mark F. Santacrose, CEO and President of Tecta America.