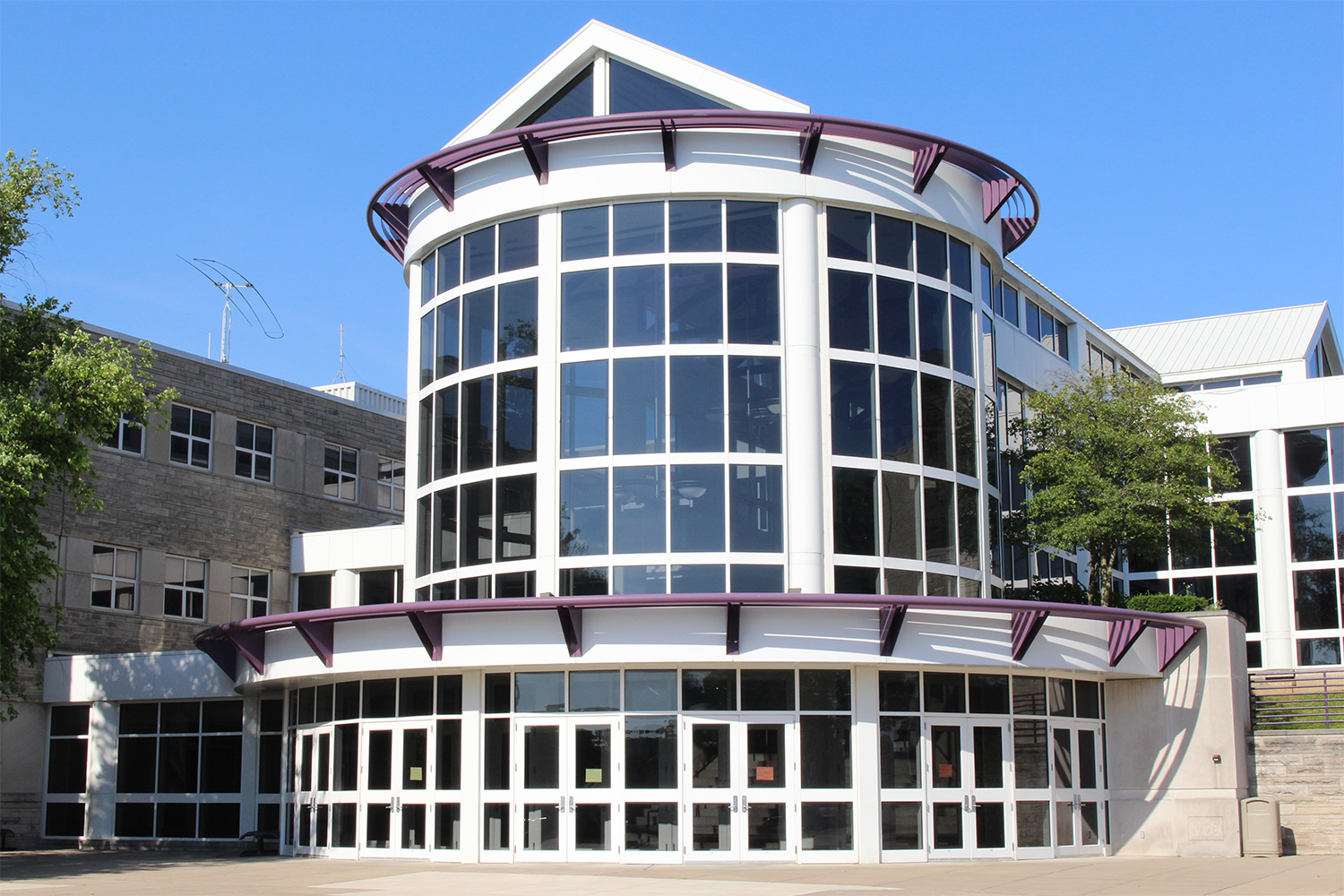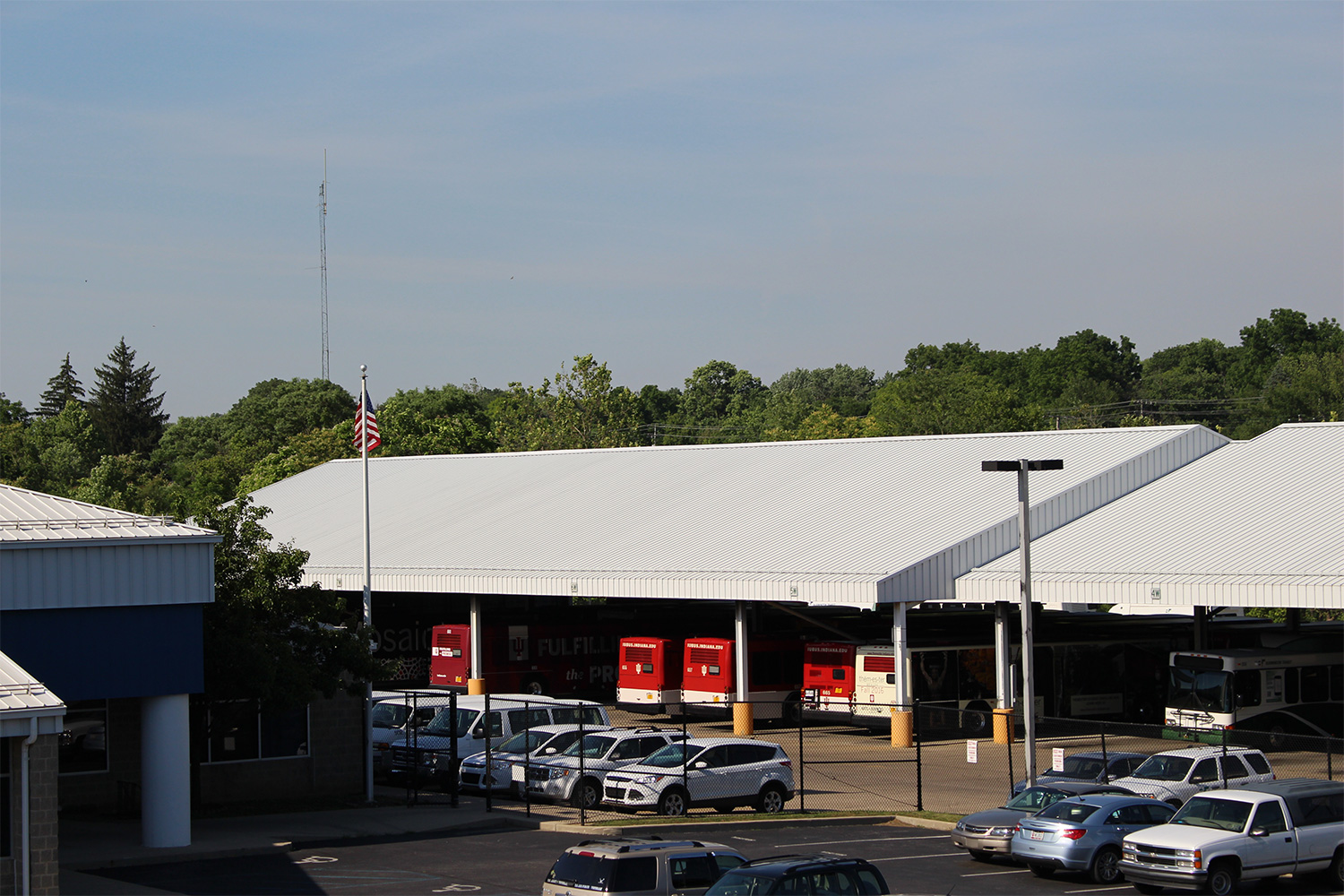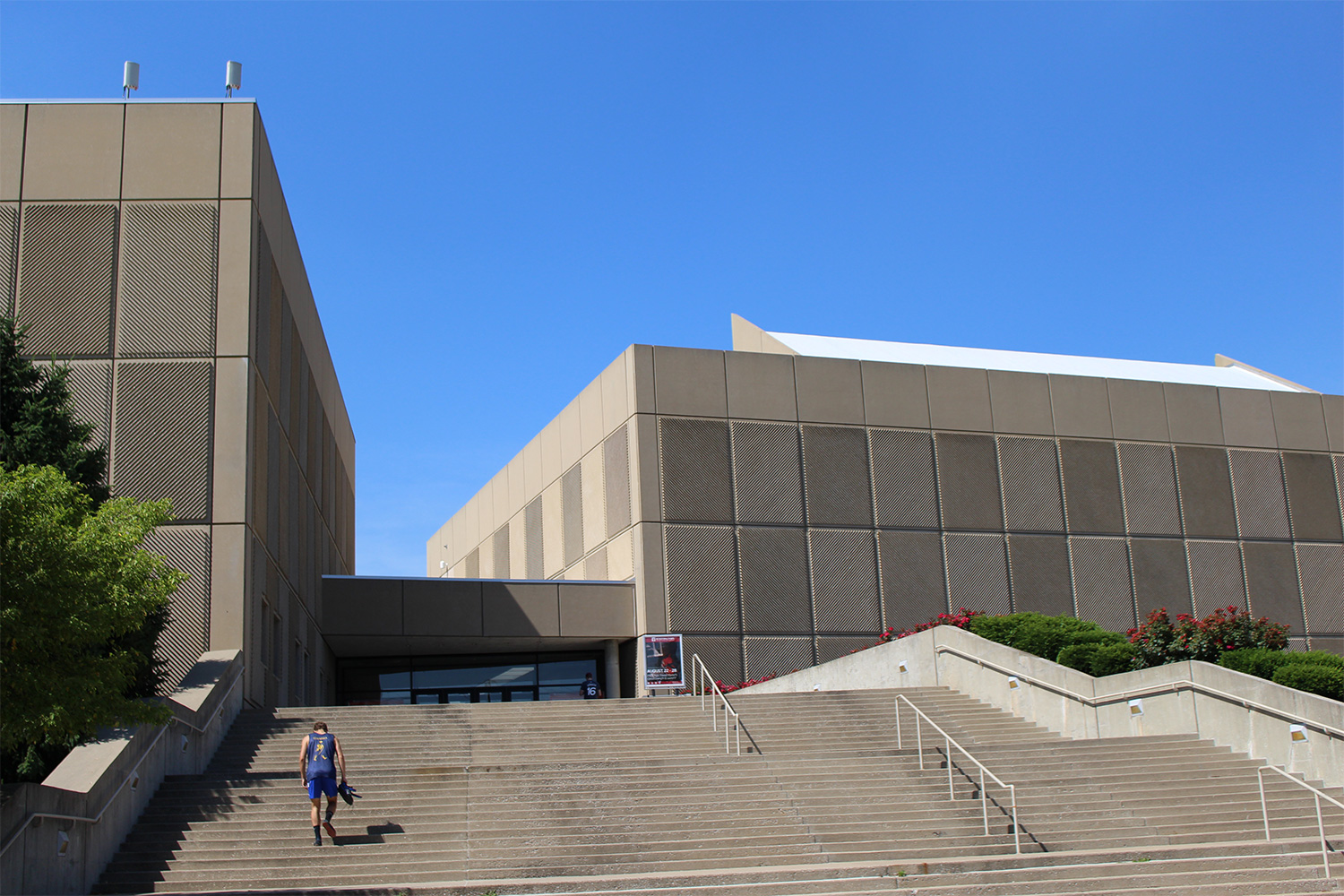 bloomington-high-school-south
bloomington-transit-bus-staiton
iu-basketball-practice-facility
Commercial Roofing Contractor in Bloomington, Indiana
B&L Sheet Metal & Roofing, a Tecta America Company, is a commercial roofing contractor in Bloomington Indiana and are known for our quality installations, the craftsmanship of our products, and the finished look of the project.
In 1968 J.C. Lee, with the help of George Bower, purchased a small sheet metal company at 922 S. Morton Street in Bloomington, IN. Initially, B&L was primarily an HVAC contractor installing ductwork and equipment for heating and ventilating systems. This included patching in curbs for the equipment into built-up roof systems.
Over a short period of time, the patching of the roofs grew to replace entire roofs and B&L transformed into a roofing and architectural sheet metal company. Since then, B&L Sheet Metal and Roofing, Inc. has been a leader in providing top-quality single-ply roof systems, standing seam metal roof systems, metal wall systems and specialty fabrications in the Bloomington and southern Indiana markets.
We do it all.
Sheet metal & roofing construction
Roof maintenance
Pipe and curb flashing
Custom fabrication shop
Sheet metal canopies & awnings
We take great pride in the talented and experienced people that surround our company.  Taking pride in your work and treating others with respect are hallmarks that we believe separate us from most of our competition.
In 2018, we celebrated 50 years in business. In 2020, we were acquired by Tecta America, the national leader in commercial roofing.
"We are excited about becoming a part of the Tecta America team and the potential of B&L Sheet Metal & Roofing moving forward with the support of Tecta.  We look forward to continuing to provide roofing and sheet metal services at the highest level to all of our customers in the region," said David Lee, President, and Owner, B&L Sheet Metal & Roofing.
Tecta America Corporation has grown to over 70 locations nationwide, becoming one of the largest roofing contractors in the United States. It is an approved applicator of  GAF, Johns Manville, Carlisle, and Firestone and all other major manufacturers' roofing material.
Tecta America is Roofing Redefined.
OUR EXPERTISE
We install both steep and low-slope
roofing, slate, shingles, metal TPO
PVC, EPDM and vertical wall panels
MAINTENANCE
Our service techs repair roof leaks,
perform maintenance, flash-in new
curb and pipe penetrations and provide
inspection services.
CUSTOM FABRICATION SHOP
Our sheet metal shop fabricates all kinds
of custom pieces for retail customers.
Our Team
MEMBERSHIP AFFILIATIONS
National Roofing Contractors Association
Sheet Metal Roofing Contractors Association
Sheet Metal Workers Local 20
Midwest Roofing Contractors Association
Bloomington Chamber of Commerce
Roofers Local 119
BETTER THAN THE REST
OSHA 10 hr Training
Certified Crane Operators
Employee Drug Screening Program
Drug-free Employees
Extensive Training Programs
B & L Sheet Metal & Roofing, a Tecta America Company