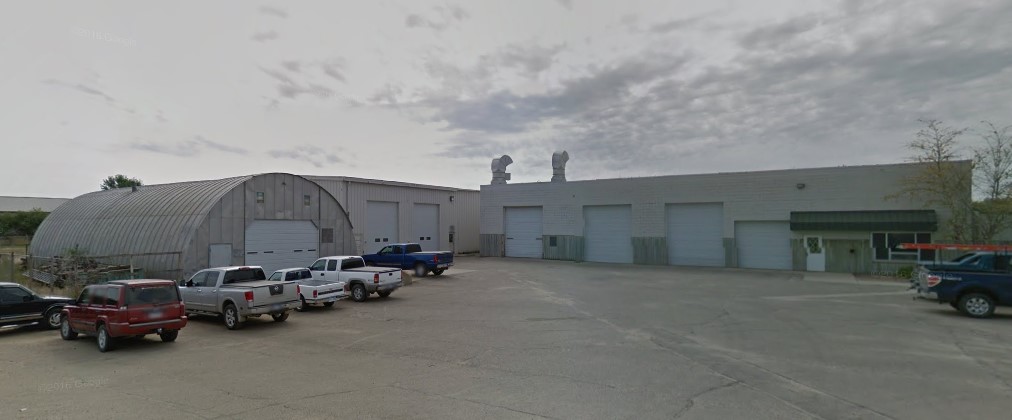 Commercial Roofing Contractor in Watertown, South Dakota
Pro-Tec Roofing and Sheet Metal, a Tecta America Company, is a commercial roofing contractor in Watertown, South Dakota. Established in 1987, they are one of the most valued roofing contractors in the Midwest by priding themselves on consistently providing quality products and workmanship.
Servicing South Dakota, North Dakota and western Minnesota Pro-Tec offers top-notch service and repair ensuring 100% satisfaction from start to finish and beyond. We bring over 60 years of combined roofing experience using the most advanced concepts and systems in the industry. Our services are affordable and we guarantee you will be satisfied with the final project.
We do it all.
Ballasted roofing
Roof maintenance & repair
Fully adhered roofing
Metal retrofit roofing
Metal roofing
Roof Coatings
Seamless gutter repair and replacements
Sheet metal
Single-ply rubber roofing
Waterproofing
Pro-Tec has received the Carlisle ESP (Excellence in Singly Ply) award for the past 15 years. A select group of authorized applicators has received this honor.
We take great pride in the talented and experienced people that surround our company.  Taking pride in your work and treating others with respect are hallmarks that we believe separate us from most of our competition.
In 2018, we celebrated 50 years in business. In 2020, we were acquired by Tecta America, the national leader in commercial roofing.
"We are excited about and looking forward to strengthening our business for years to come, through the knowledge and resources Tecta America will provide. This seamless transition will provide us the opportunity to grow while continuing to provide quality customer service that has always been our trademark and kept us successful through the decades," said Adam Stemwedel, President of Pro-Tec Roofing and Sheet Metal.
Pro-Tec Roofing and Sheet Metal is a member of the National Roofing Contractors Association and has been an authorized Carlisle applicator since 1987
Tecta America Corporation has grown to over 70 locations nationwide, becoming one of the largest roofing contractors in the United States. It is an approved applicator of  GAF, Johns Manville, Carlisle, and Firestone and all other major manufacturers' roofing material.
Tecta America is Roofing Redefined.
What Our Customers Say
"We were impressed with the quality of the work and the professionalism of the staff. The yard was immaculate after their departure. amazed at how quickly the roof was completely done. Excellent experience."
"The ranking of the Top 100 Private Companies in Fort Worth reflects the dedication to your business and commitment to the ever-growing Fort Worth area. Thank you for your hard work and for setting a higher level of standards for all of us. Our thoughts turn gratefully to you and your employees who have made your business continuously successful."
Sheraton Hotel
Sheraton, Fort Worth Downtown Hotel
"Working with Empire was an absolute pleasure. They were consummate professionals and their level of expertise and integrity has been impressive. The company has exceeded our expectations and gone above and beyond every step of the way."
Don Lee Farms
Donald Goodman, Don Lee Farms
"Empire Roofing has successfully managed our 7+ million square feet of roofs in the Florida market from leak repairs to the most complicated replacements. In addition, they have played an important role in the development and implementation of our roof asset management program."
AMB Property Corporation
Greydor T. Sargent, VP Capital Programs, AMB Property Corporation
"The Dallas Opera owns a 60,000 sf rehearsal production facility just off of Fair Park. In June 2012, we were hit by a hail storm. We selected Empire to replace the roof. From start to finish, Empire worked to get the best product installed on our building. Their crews are experienced and hard working. Their supervisors are approachable. Any time I had a question about a component, a timeline or something that just didn't look right to me, that question was answered."
The Dallas Opera
Mark Wagenhurst, The Dallas Opera
Our Team
Pro-Tec Roofing and Sheet Metal, a Tecta America Company