FULL-SERVICE ROOFING.
With a nationwide presence, access to the latest in roof technology and a reputation for quality workmanship, Tecta America can install any kind of roof system. Leak repairs, roof replacement, coatings, restorations, new construction, environmental and more—leave it to the experts.
SERVICES
Roof Replacement
The process of removing the existing roof system, repairing any damaged substrate and installing a new roof system; also known as "reroofing" and "tear-off and replacement."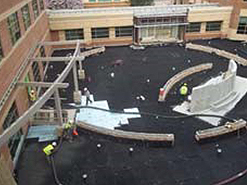 New Construction
The construction of a roof system on a new building or building addition. New construction roof systems do not involve the removal, recover or replacement of an existing system.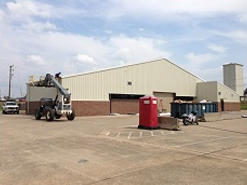 Repairs & Services
Extreme weather, including tornadoes, hail, heavy snow, downed trees, even seasonal freeze and thaw cycles can damage your roof and lead to leaks.
Customer Service
Providing an immediate point of contact, professionals are available 24/7/365 – by phone, fax or email.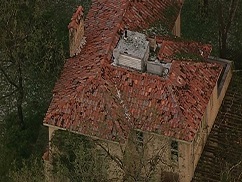 Emergency Response
Emergency nationwide crews are here 24/7 to inspect the roof, assess the condition and begin making temporary or permanent repairs.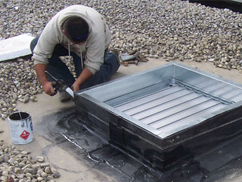 Preventative Maintenance
A maintenance plan to help avoid unexpected budget and roofing issues, facility downtime, and premature roof failure or replacement.
Roof Asset Management
Tecta's asset management software system offers facilities managers a powerful tool to plan, budget, manage and optimize their roofing portfolio.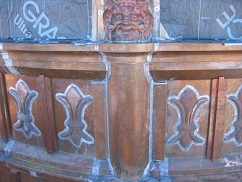 Historic Restoration
Repair or replacement of the roof structure of a historic facility, to bring it back to its original condition.
Skylight/Smoke Hatch
This combination satisfies fire code smoke evacuation requirements while also providing an economical lighting solution.
Snow Removal
If a roof collapses, you risk building damage, productivity loss, or an injury to a building occupant. A roofing snow removal team will understand the complexities and layout of your roof.