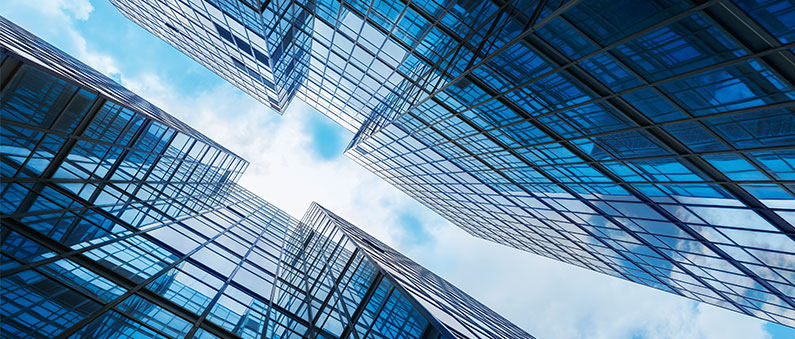 we are roofing redefined.
At Tecta America,
ABOUT US
Founded in 1978, Anthony Roofing Ltd started as a pioneer in the roofing industry by installing white single-ply roofing membranes in the Chicago area. Over the years, Anthony Roofing has broadened their knowledge and skills to provide a wider selection of services and roofing project management. In addition, we service customers throughout our portfolio with specialized needs in both restoration and new architectural sheet metal.
By partnering with Tecta America LLC in 2005, we continue to be a leading installer of all types of roofing systems from white single-ply to metal roofing and eco­ friendly roofing systems such as Green Roof installation. Anthony Roofing Tecta America LLC employs nearly 100 people in the local Chicagoland area and is located in Aurora, Illinois. We are recognized in the roofing industry as a signatory union contractor with local 11 roofers and local 265 sheet metal.
Tecta America Corporation has grown to over 50 locations nationwide becoming one of the largest roofing contractors in the United States and is an approved applicator of all major manufacturers roofing material.
At Tecta America, we are Roofing Redefined.