Tecta America Announces New Location in Florida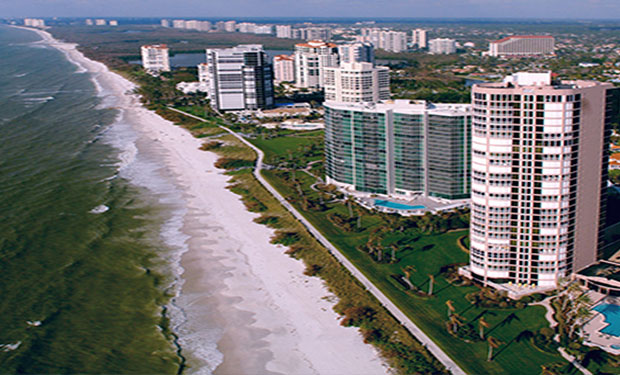 Tecta America, a nationwide leader in commercial roofing recently opened a new office in Naples/Fort Myers, Florida this month. The new location will be Tecta America's sixth location in Florida and 60th for Tecta America nationwide.
"We look forward to filling the need in the lower western region of Florida, and providing commercial roofing at the highest level to all of our customers in the area," said Norm Kirkpatrick, President of Tecta America West Florida.
Tecta America West, Naples/Fort Myers will be located at 1045 Collier Center Way, Suite 9, Naples, FL 34110 and will operate under the leadership of Norm Kirkpatrick. Brian Monahan, who has vast experience in the marketplace, and has developed a strong workforce, will be the Branch Manager.
Tecta America provides services to a variety of industries. Adding a new Florida location is a strategic move that will allow a physical presence in a place where commercial roofing services are needed.
"We have an experienced team having already proven themselves since they have been at Tecta and we look forward to success at this location," Mark Santacrose, President, and CEO, Tecta America Corporation.
For more information about Tecta America West, Naples/Fort Myers, call 813-621-1700.