Tecta America Locations are candidates for the CNA/NRCA Community Award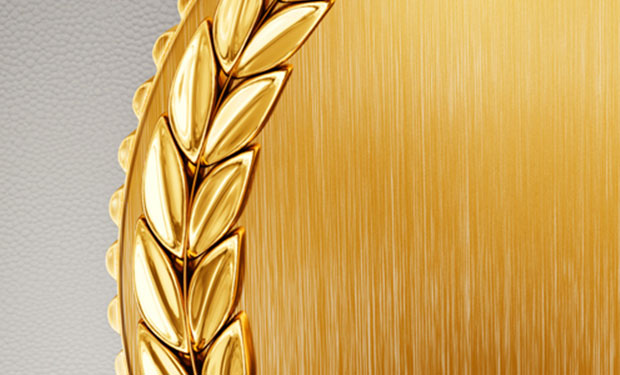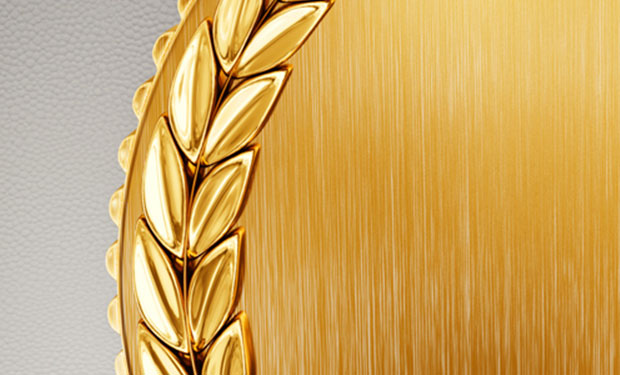 The CNA and NRCA are working together to honor charitable works by NRCA contractor members through the CNA/NRCA Community Involvement Award. NRCA members were encouraged to submit a short essay regarding the work, activity or donation they gave to their charity.
Tecta America is proud to announce that we have two companies in the running to win up to $7500 for their charity. Also, the People's Choice voting for your favorite company and charity is also open for a chance at more cash for their charity. You can make a difference and  vote here: http://www.nrca.net/Voting/Category/20
Meet our two contenders:
Charity: Special Kneads and Treats
Tecta America acquired roofing material and donated labor to replace the roof system of Special Kneads and Treats, a non-profit specialty goods company that provides special needs adults a place of employment to learn a skill and develop a sense of accountability and pride in their work.
You can read the entire story here: Tecta America Atlanta gives Special Kneads and Treats a New Roof
Charity: Saint Andrews Human Concerns
St. Andrews Human Concerns works with the poor and disadvantaged in Northern New Jersey, distributing clothes, food, furniture, and toys at Christmas time to the Appalachian region of West Virginia, and Kentucky. Tecta America acquired two trucks to help St. Andrews with its relief efforts, and the company plays a large role in the Appalachian Toy Drive.
Both companies have done an exceptional job with both of their charities, and we are extremely proud to of our Tecta Family.