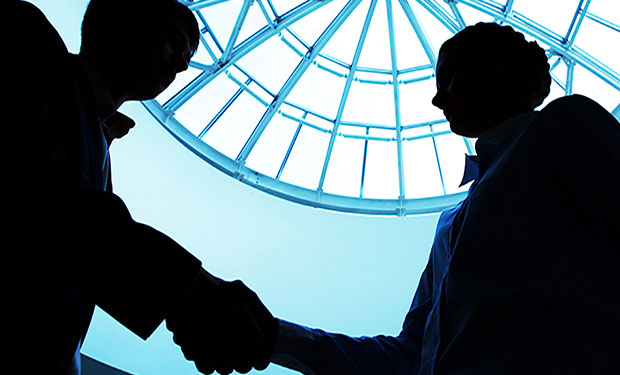 Tecta America, the nation's premier commercial roofing contractor, is proud to announce a new addition has been made to their team of employees, as we welcome a new President to the company.
Tecta America welcomes Paul Dubics as the President of Tecta America Jessup, located in Jessup, MD. Paul has been in the construction industry since 1990 and joined Magco in 2004. He has held various positions there, including Assistant Project Manager, Jr. Project Manager and Sr. Project Manager. He has worked in the roofing industry for 21 years, with strong technical and design skills
"We are excited to see what Paul and his terrific team will accomplish with Tecta going forward." – Mark Santacrose, President and, CEO, Tecta America Corporation.