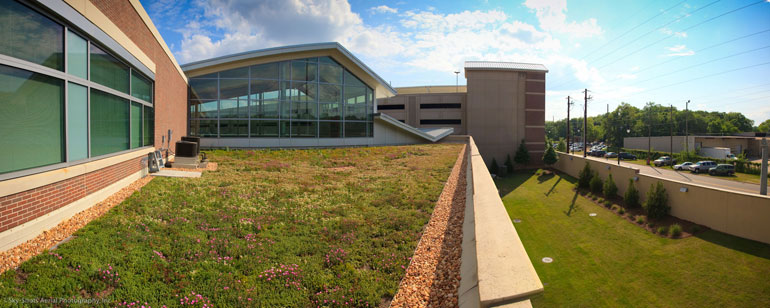 TectaGreen: the nations green
roof contractor.
Partnering with Tecta Solar
Tecta Solar is continuously seeking new partners across all facets of the industry including:
Vendors


Tecta represents a substantial distribution channel for top panel, inverter, racking and component suppliers.

Developers and Integrators


Tecta works with a wide range of relevant industry players including early stage solar developers, real estate developers, engineers, and architects.

Landowners and Businesses


In select markets Tecta leases land for solar development. Tecta handles all aspects of solar development and management, and all landowners do is collect rent for the term of the lease.

Energy Companies


Tecta works with utilities to help them add quality ground or roof mounted solar generation projects to their portfolio. Tecta understands the unique challenges utilities face and the importance of meeting compliance mandates.

SREC Buyers


Tecta Solar has registered facilities in each state of the PJM-GATS system. In Massachusetts, Tecta Solar registered one of the first solar photovoltaic projects with the SREC Clearinghouse and NEPOOL-GIS. The Tecta team has successfully placed over 100,000 SRECs through long-term contracts on behalf of our system owners.

Financial Partners


Tecta works with qualified investment entities in placing capital in appropriate projects or portfolios.
To learn more about the Tecta Solar process click here.
Looking for a quality driven and experienced roofing company for your next project?