Tecta America Acquires Metalcrafts, Inc.
Posted by:

Tecta America

Category:

Tecta News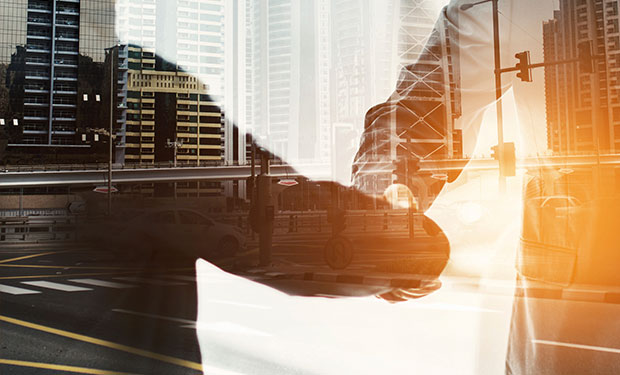 "We are very excited to welcome Metalcrafts to the Tecta family. As strategic partners of Tecta for years, we have had the opportunity to work with the Metalcrafts' organization and know that we share the same values of providing our customers with great service while providing our people with a safe and challenging environment," says Mark Santacrose, President of Tecta America.
Metalcrafts, Inc. is a 46-year-old, second generation roofing and sheet metal company. The company has a reputation for exceptional service, integrity, and quality in the roofing industry.
Allen Lancaster will stay on as the President, along with brothers, Jeffrey and Joseph Lancaster. They will be known as Metalcrafts, a Tecta America Company LLC going forward. Located in Savannah, Georgia, they also service all of Georgia and South Carolina.
"We are thrilled to be joining the Tecta team. As a family business that is founded on trust, honor, and integrity, we believe this new partnership will allow us to continue these beliefs, help our people to grow and allow our customers to continue receiving the service that the name Metalcrafts has come to represent" said Allen Lancaster, President of Metalcrafts Inc.