Tecta America's Lindy Ryan Elected President of the National Roofing Contractors Association
Posted by:

Tecta America

Category:

Tecta News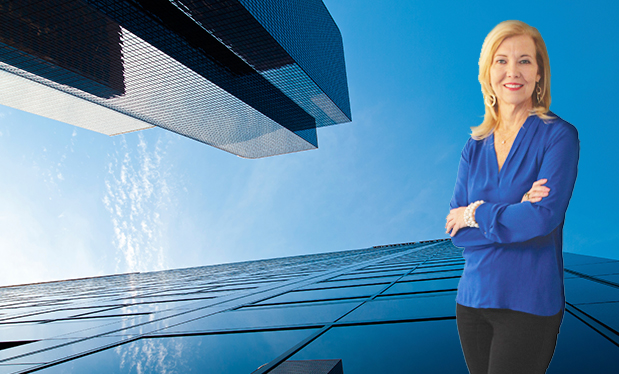 Ryan previously served as NRCA senior vice president from 2014-15 and as vice president from 2011-12 and 2012-13.
In addition, Ryan has served on a number of NRCA committees including as vice president liaison for NRCA's Technical Operations Committee as well as a member of the Health and Safety, Government Relations, Membership Steering, and Manual Update committees. Ryan also is a supporter of ROOFPAC, NRCA's political action committee, and a former president of the National Roofing Legal Resource Center.
Ryan will begin her one-year term as the highest-ranking officer of one of the oldest construction trade associations in the U.S. June 1, 2015.
"I am honored and excited to serve as NRCA's president, and am looking forward to working with and representing the organizations valued members," Ryan says.
NRCA is one of the construction industry's most respected trade associations and the voice of roofing professionals and leading authority in the roofing industry for information, education, technology, and advocacy. It represents all segments of the roofing industry, including contractors; manufacturers; distributors; architects; consultants; engineers; building owners; and city, state, and government agencies. NRCA's mission is to inform and assist the roofing industry, act as its principal advocate and help members in serving their customers. NRCA continually strives to enhance every aspect of the roofing industry. 
"Lindy has been incredibly active in NRCA for many years, and has a terrific grasp of the issues facing the industry," says William Good, NRCA's Executive Vice President. "More important, she has a great collaborative style that will suit her well in her position of leadership. There's no doubt she will make an excellent NRCA president."