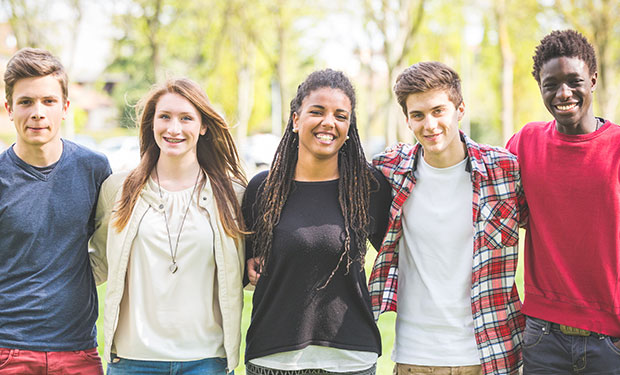 National leader in commercial roofing is a proud sponsor of the John F. Miller Scholarship.
For the 11th year in a row, Tecta has awarded scholarships to children of our employees across the country who have demonstrated superior academic skills. Over the years, this generous program, named in honor of John F. Miller – a Tecta founder and its first Chairman – has awarded well over $796,500 in scholarships.
This year we had nearly 30 applicants and most received an award. Applicants are chosen for an award based on their family's commitment to the student's continued academic success and perceived potential of the student, including GPA, a personal statement of their aspirations, career and personal goals, extra-curricular achievements, financial need, and recommendations from teachers, coaches and influential adults in their lives.
"Tecta America works hard to promote a culture of caring, where employees and their families are valued and supported. I am proud to be a part of this annual scholarship tradition and personally delighted to work at a company that demonstrates such commitment to its employees. The Tecta America John Miller Scholarship is not only generous; it is fundamental to who we are as a company." – Susan Sterling, Human Resource Director, Tecta America.
About John F. Miller
John F. Miller served as Chief Executive Officer of Western Roofing Service, a Tecta America Company, headquartered in San Francisco for nearly 30 years. Mr. Miller served as President of National Roofing Contractors Association (NRCA) and has served two terms as President of Associated Roofing Contractors of Bay Area Counties, Inc. (ARCBAC), two terms as a member of the Board of Directors for the NRCA; and a term as the NRCA'S Senior Vice President. Mr. Miller played a critical role in forming Tecta America Corp. The Tecta America John F. Miller Scholarship Program has been established in Mr. Miller's name to help Tecta employees with the expense of higher education for their dependent children and stepchildren.