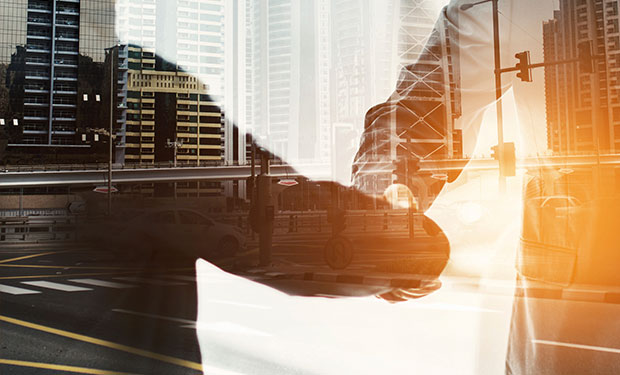 Tecta America, the national leader in commercial roofing, announces the recent acquisition of the assets of C.E. Reeve Roofing LLC of Indianapolis, Indiana.
"We are very excited to welcome C.E Reeve Roofing to the Tecta family. We believe Stacy Agnew, Bryan Klepinger and the rest of their excellent team know that we share the same values of providing our customers with great service while providing our people with a safe, rewarding, and challenging environment," said Mark Santacrose, Tecta's President, and CEO.
C.E. Reeve Roofing was established in 1936 and is a full-service commercial roofing company providing a variety of roofing and roof asset management services to customers.
The operation will be known as C.E. Reeve Roofing, A Tecta America Company and their entire management team and workforce will continue with Tecta America going forward.
"We are excited to be joining the Tecta America family of companies and believe they share the same passion and commitment of treating our past, present and future customers the same way C.E. Reeve Roofing has done for over 81 years," said Stacy Agnew, President of C.E. Reeve Roofing LLC.