What Our Customers Say
"I wanted to reach out to you and say your service department and service tech are top of the line. I am very impressed with the level of quality your techs in the field bring."
Tim Holland
Facility Service Manager, Americold
Our Team
Tecta America Birmingham is comprised of talented and experienced professionals who are here to help customize a solution that best fits any project.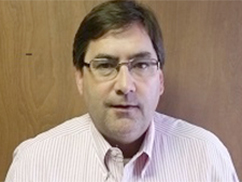 Jim Holt
President
Jim has been in the industry since 1987 and joined us in 2012. As President he collaborates, formulates and implements with the department managers for overall vision and mission.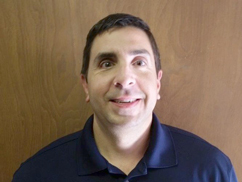 John Moseley
Estimator
John has been in the industry since 2005 and with us since 2015. He is in currently in charge of production projects, maintaining a safe work environment, scheduling projects, and training.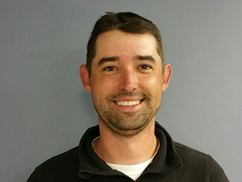 John Wilkens
Project Manager
John has been in the industry since 2009 and joined Tecta America in 2016. He is responsible for running projects from planning and procurement to job closeout.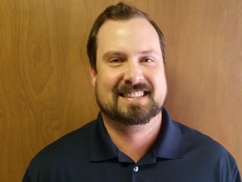 Jonathan Norman
Operations Manager
Jonathan has been in the industry since 2008 and joined us in 2010. As the Sr. Project Manager, he now runs project management ranging from pre-construction to job closeout.