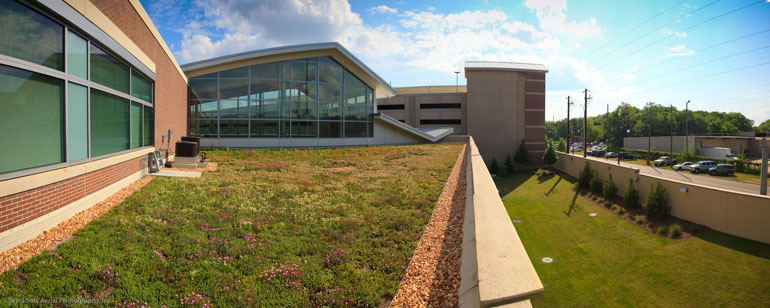 TectaGreen: the nations green
roof contractor.
Tecta Solar is a single source provider, meaning the solar process for our customers is simple. Beginning with our free solar analysis, Tecta will be the single point of contact and responsible for each aspect of the solar development and implementation process.
Looking for a quality driven and experienced roofing company for your next project?