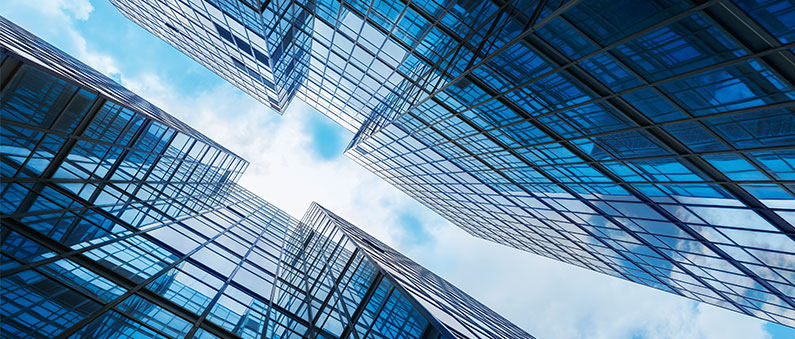 we are roofing redefined.
At Tecta America,
ABOUT US
Tecta America, Baltimore has been in business since 1951. We service the Mid-Atlantic area throughout Maryland, Northern Virginia and the District of Columbia. We have more than 100 employees and over 55 years of construction experience, installing roofs on facilities such as United States Supreme Court, Hart Senate Office Building, Calvert Cliffs Nuclear Power Plant, National Archives, the National Air and Space Museum.
As one of the most dedicated commercial roofers in Baltimore, the staff at Tecta America have more than a wealth of experience – we have an understanding of your needs, too. Our goal is simple: we want to take care of your business and ensure that you are satisfied with the final result. Our satisfied customers can tell you that when it comes to our business, we take things seriously.   We offer the best warranty in the industry.
At Tecta America, we are Roofing Redefined.