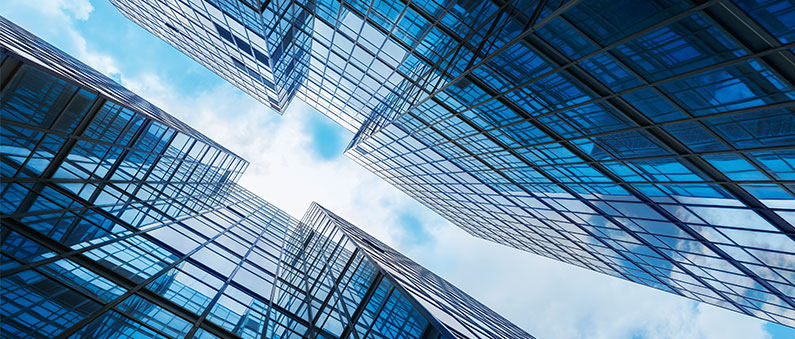 we are roofing redefined.
At Tecta America,
ABOUT US
Tecta America Architectural Metals resides in Glen Rock, Pennsylvania under the Tecta America East LLC business unit which is also comprised of six regional roofing operating units in PA, MD & GA. Architectural Metals serves the mid-Atlantic commercial construction region with façade installations using high end architectural metal building products on new and existing construction projects. From inception in the fall of 2012 Architectural Metals has grown from modest beginnings to a full service commercial façade subcontractor with experienced project management, design, drafting and dedicated, professional installation crews. We also team up with our roofing partners to provide both façade and roofing installations.
Looking for a quality driven and experienced roofing company for your next project?