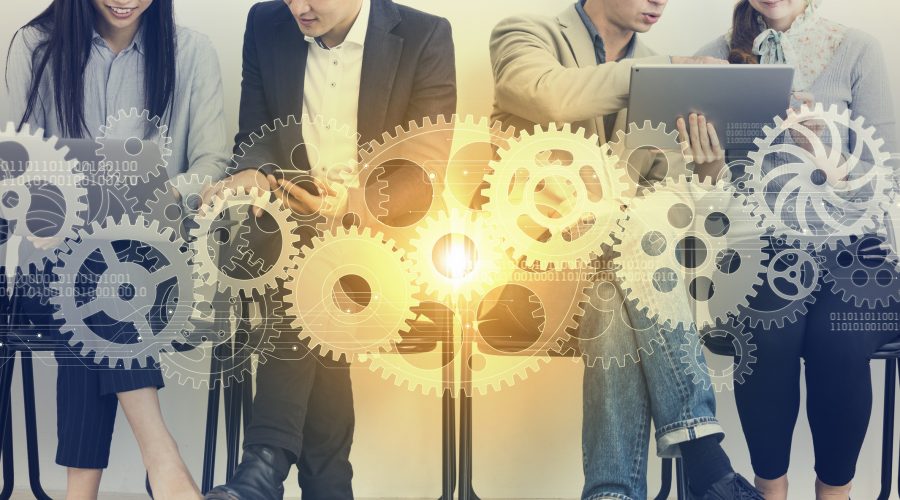 Tecta America, the national leader in commercial roofing, announces the recent acquisition of Chris Andersen Roofing and Erecting Co., Inc. (CARE). CARE is a strong union contractor with a significant presence in New Jersey and the broader regional market and will provide Tecta with expanded capabilities in this important territory. Nabil Elmachtoub will continue to lead the company going forward as President.
"We are very excited to welcome CARE to the Tecta family. We believe Nabil Elmachtoub, Daad Elmachtoub, Joe Castelluci and the rest of their excellent team know that we share the same values of delivering our customers with great service while providing our people with a safe, rewarding, and challenging environment," said Mark Santacrose, Tecta's President, and CEO.
"Becoming a part of the Tecta America team and establishing a solid future for CARE will help us continue to bring our customers the highest quality of service and expertise in the industry. We believe that the resources provided by the Tecta organization will enable us to continue to grow our Company for the benefit of our customers and employees," said Nabel Elmachtoub, CARE President.
Chris Andersen Roofing and Erecting was established in 1906 and are a full-service commercial roofing company providing a variety of roofing and roof asset management services to customers.
The operation will be known as Chris Andersen Roofing, A Tecta America Company.
Sellers were advised by Erik White and Jerome Fusco of EBB Group Advisors.