Tecta America Acquires The Bri-Den Co. Inc., in Kentucky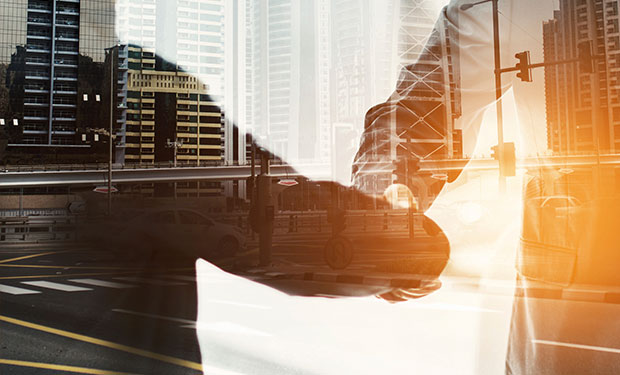 Tecta America, the national leader in commercial roofing, announces the recent acquisition of The Bri-Den Co. Inc, with locations in Ashland and Berea, Kentucky.
"This is an exciting time for us, and we look forward to being a part of the Tecta America team.  With Tecta's support we can add to our capacity and geographic presence, allowing us to offer the highest level of service to customers in our region," said R. Brian Morrison., CEO, and owner, Bri-Den Co., Inc.
Brian Morrison will continue to be involved in the company, and his son Brian Riggs Morrison will lead the company going forward as President as well as Kourtney Morrison Swimm, his daughter, as Vice President.
The company will now be known as Bri-Den Roofing, A Tecta America Company, LLC and will service Lexington, Ashland, Berea, and all surrounding areas.
"We are looking forward to working with the Morrisons, their management team, and workforce as part of Tecta. The Bri-Den organization, along with our existing Cincinnati, Dayton, Columbus, Tiffin and Louisville operations, adds to Tecta's already strong regional presence. We are confident the Bri-Den team has a similar focus on the quality of their work, and the safety and motivation of their employees that they share with Tecta," said Mark Santacrose, Tecta's President, and CEO.