Tecta America Exhibiting at NFMT Conference in Baltimore, Maryland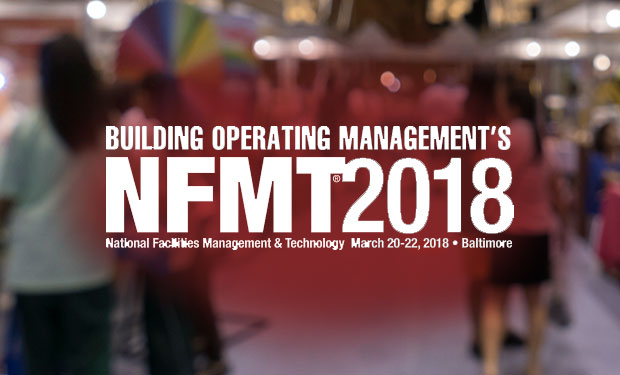 Tecta America is in booth #1628 at the NFMT in Baltimore, MD
Tecta America is exhibiting for the first time at the NFMT conference and is excited to meet with customers to explain how Tecta America Commercial Roofing can assist them with all their roofing needs.
Attendees are invited to stop by booth #1628 to talk to commercial roofing professionals Denise Schmidt, Mike Bedell, and George Kotzman. The expo hall is open on Tuesday, March 20th from 12:00 PM to 4:00 PM, Wednesday, March 21 from 11:00 AM to 3:00 PM and March 22 from 11:00 AM to 2:00 PM at the Baltimore Convention Center.
We will be available to talk to you about your facility roofing needs, answer any questions you may have and show you why Tecta America is your roofing solutions provider.
Visit our website at www.tectaamerica.com to learn about your next roofing solution