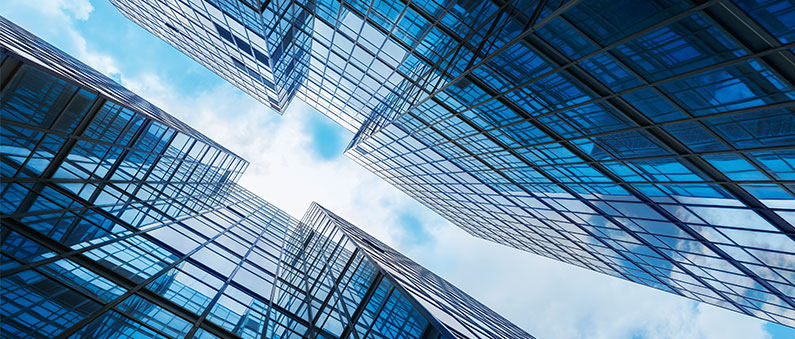 we are roofing redefined.
At Tecta America,
ABOUT US
When Frederic Julius Andreas (F.J.A.) Christiansen founded the Company in 1879, he insisted upon the highest standards of workmanship, service and quality through a "Results, No Excuses" attitude.  This uncompromising commitment has continued to guide our service to customers over the span of the 3 century marks in which we have operated.  Our lineage includes 3 generations of the Christiansen family (F.J.A., son Fred and grandson Bob) as well as 2 generations of the McNamara family (Don, who joined Bob as a partner in 1967 and subsequently helped lead Tecta America's formation; and Don's son, Rob, serving as FJAC President today).
Many have come to know us for our clean, green trucks – a symbol of the things we stand for; quality, dependability, integrity and a deep concern for the needs of our customers and community.  To our customers, our motto of "dependable service since 1879" has come to mean a company that knows how to provide individualized solutions to your roofing problems.
Today, these same traditions are carried through in our new and expanded family in Tecta America Corp.  As a founding member of Tecta America, F.J.A. Christiansen joined a select "best of the best" in the roofing industry across the nation in 2000.  And our continued growth as the commercial roofing industry's leader allows us to offer the greatest depth of experience, resources, technology and capabilities available today.
At Tecta America, we are Roofing Redefined.