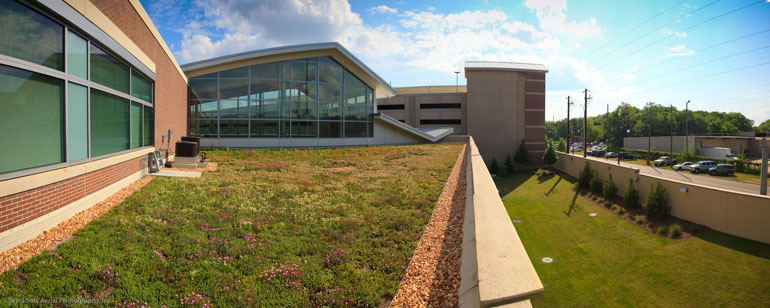 TectaGreen is the total
green roof solution.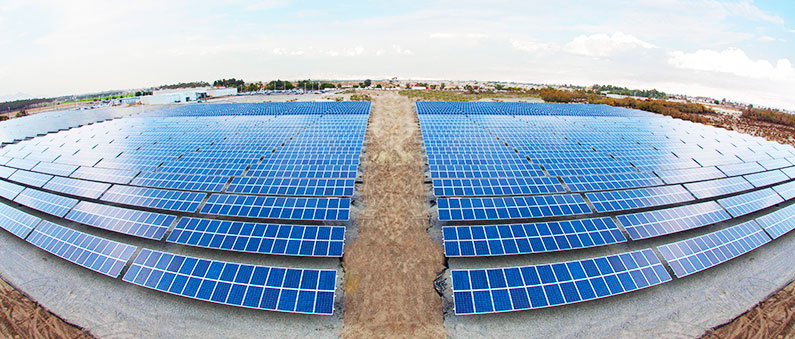 TectaSolar is a single
source provider.
EXPECT MORE FROM YOUR ROOF
Soaring energy prices. Increased corporate responsibility. Recognition that healthier workplaces are good for business.
It's no coincidence that green building has moved from a niche business to becoming the standard in the industry. Major organizations across the globe are incorporating it as part of their real estate strategies, with over 80% of U.S. corporations engaged in sustainable construction.
Tecta Environmental Solutions was formed to help businesses utilize their roof as an effective way to generate energy and find cost savings. From green roofs to solar installations to lightweight materials and more, putting your roof to work with TectaES is smart business.
Looking for a quality driven and experienced roofing company for your next project?