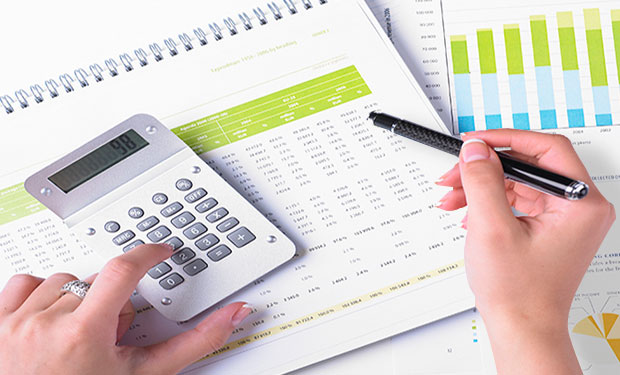 The repair or replacement of your roof can easily cost thousands of dollars, and building managers look at this as a significant investment. If you postpone a roof replacement, it could cause more damage if water is finding its way in.  There are several things to keep in mind when looking into a roof replacement or repairs. It's not all about price!
Here are some ideas to help you understand your roof
The Condition of your roof – What does it look like? Understanding what is currently on top of your building will help you understand what will need be repair or replaced. Tecta America uses Tecta Tracker; it can help you understand your roof structure, what the current situation is and help forecast for the future.
Size of your Roof – The size factors to be aware of are the actual size of your roof, the logistics of moving up and around with equipment, removing all debris and material transport costs.
Access to your roof – Not all roofs are created equal and additional costs can occur when there is limited access to the roof. Contractors may need to rent equipment to move materials, or a man lift for gear.
Roofing materials – Do you know what materials are used on your roof? Be sure to research the roofing material being used to understand if it is the solution that fits your needs and budget.
Safety – Having a safety plan created for a specific project is a must. It details all aspects of the contractor's safety initiatives to keep everyone on site and in the building safe. This is a huge value to your roof and should not be overlooked.
Warranty Options – There may be a few warranty options: Contractors, Manufacturers Project and Manufacturers Full System, and depending on what you choose, the costs can change.
Finding the best contractor – The best contractor offers solutions to your problems based on your company's needs. We won't just install the roof; we will also work with you to get the best solution your company deserves.
Tecta America is dedicated to providing our customers with the highest level of service, quality and workmanship nationwide. We pride ourselves on putting our customers first. To learn more about Tecta America, visit – www.tectaamerica.com