Tecta America Acquires Roof Systems of Maine
February 9, 2016

Posted by:

Tecta America

Category:

Tecta News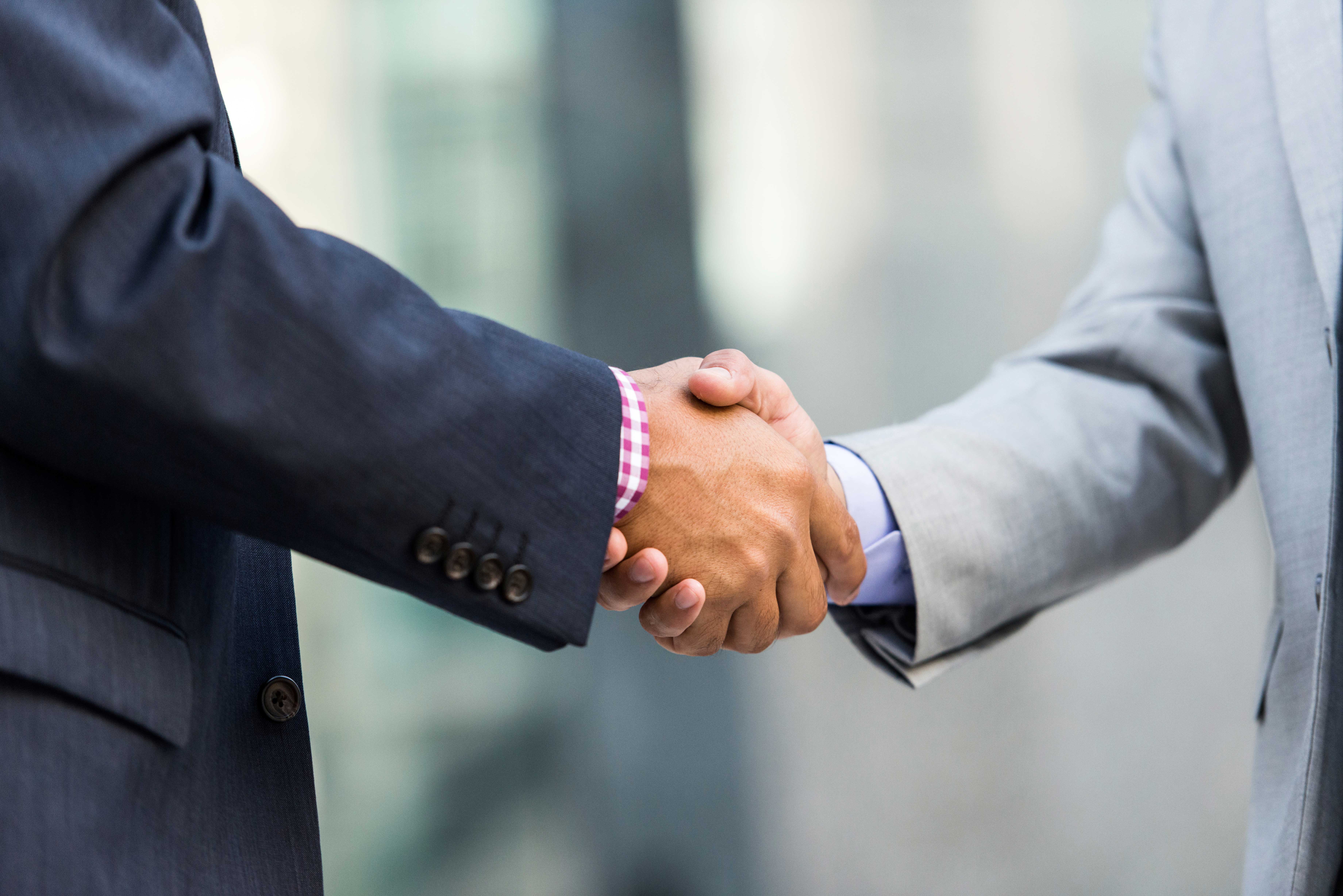 Rosemont, IL. –February 9, 2016 –National leader in commercial roofing acquires Roof Systems of Maine
Tecta America, the national leader in commercial roofing, announces the recent acquisition of Bangor, ME based Roof Systems of Maine (RSM).
"We are very excited to welcome RSM to the Tecta family. We believe in the RSM team and know that we share the same values of providing our customers with great service while providing our people with a safe, rewarding, and challenging environment," said Mark Santacrose, Tecta's President and CEO.
Roof Systems of Maine is a 42 year old, second generation roofing and sheet metal company. The company has a reputation for exceptional service, integrity and quality in the roofing industry.
Lee Corro will stay on as President, along with Tom Turlo and the rest of the current leadership team. Going forward, the operation will be known as Roof Systems of Maine, a Tecta America Company.
"Roof Systems of Maine is excited to be part of the Tecta America family. We share the same vision and goals for increasing our services to the surrounding communities and businesses while maintaining our current relationships with contractors and municipalities throughout the state of Maine," said Lee Corro, President of Roof Systems of Maine.
More information about RSM can be found at http://www.roofsystemsofmaine.com/qualifications.aspx.
The website will be updated to include information about the Tecta acquisition in the near future.
About Tecta America
Tecta America is the nation's premier commercial roofing contractor with 50+ operations located from coast to coast. Our unyielding commitment to quality, expertise and professionalism is what makes us the industry leader. Installations of all types, repairs, emergency response, sustainability options and more—we offer the responsiveness of a local roofing contractor backed by the resources and stability you need from a national provider of commercial roofing solutions. For more information, visit our website at www.tectaamerica.com.