There are a wide range of roofing systems and materials from which to choose.  The right solution for your facility will depend on the specific needs and budgets for that facility as well as the owner's or user's expectations for performance  Because Tecta America is certified with every major roofing manufacturer, we can work with you to select the absolute best roofing system to meet the goals of your facility.  We have the expertise and experience to tailor a roofing solution to the specific needs of your facility no matter the size or complexity.
SYSTEMS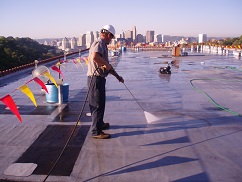 Coatings
Roof coatings are typically used in a restorative capacity to prolong the lifespan of an existing roof. Roof coatings can be installed over existing modified bitumen roofing systems, built-up roofing, metal roofing, and spray foam roofing. Multi-year manufacturer warranties also are commonly available.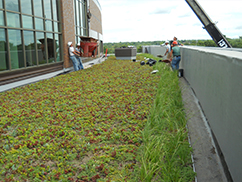 Green Roof
Green or Vegetative Roofs are composed of several layers including an underlying waterproofing system, soil media and vegetation. Benefits of this system include: lower energy costs, LEED recognition, air quality, reduced storm water runoff, and an extended roof life.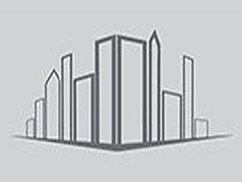 Single Ply
Single ply roofing systems are one layer of roofing membrane over various cover boards, insulation, and roof decks. Some common single ply roofing systems are TPO, PVC, and EPDM materials. Typical installation methods include mechanically attached, fully adhered, or ballasted.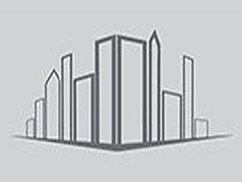 Tapered Insulation Systems
The system is an assembly of roof insulation that is sloped to provide primary slope on a roof deck where the existing roof deck does not provide adequate drainage. Slopes typically range from ¼" per foot to ½" per foot. It is utilized on several different roof decks and under most any low slope roofing system.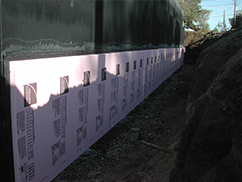 Waterproofing
Waterproofing systems are utilized to prevent the passage of water under hydrostatic conditions (where water is present). System components include a membrane and additional components such as insulation and drainage materials. These are typically below-grade installations but can also include above grade walls, patios, and balconies.
SERVICES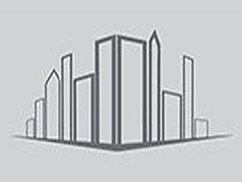 Roof Replacement
The process of removing the existing roof system, repairing any damaged substrate and installing a new roof system; also known as "reroofing" and "tear-off and replacement".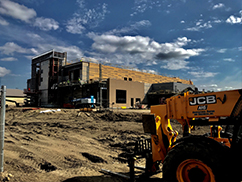 New Construction
The construction of a roof system on a new building or building addition. New construction roof systems do not involve the removal, recover or replacement of an existing system.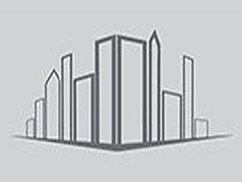 Repairs and Services
Extreme weather, including tornadoes, hail, heavy snow, downed trees, even seasonal freeze and thaw cycles can damage your roof and lead to leaks.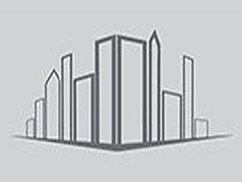 Preventative Maintenance
A maintenance plan to help avoid unexpected budget and roofing issues, facility downtime and premature roof failure or replacement.
Roof Asset Management
Tecta's asset management software system offers facilities managers a powerful tool to plan, budget, manage, and optimize their roofing portfolio.
Snow Removal
If a roof collapses, you risk building damage, productivity loss, or an injury to a building occupant. A roofing snow removal team will understand the complexities and layout of your roof.