Roof Maintenance
If the manager of a building can extend the life of a roof by one year, the owner can break even on the cost of a roof maintenance plan. Roof maintenance has proven to be the most cost-effective way to increase the life of a roof system. The benefits of a maintenance program result in less frequent leaks, less severe leaks, and reduction in management inefficiencies. Not to mention, subsidiary damages caused by leaks (drywall repair, equipment shutdowns, etc.). Bri-Den Roof PreserveⓇ is a worry-free inspection/maintenance program specifically tailored to your roof. This program is designed to keep your building leak free using preventative maintenance, saving you thousands of dollars in repair and replacement costs.
The program includes a full system analysis and reports, regularly scheduled inspections, defined roof repairs, emergency leak response, budgeting and much more. To learn more, call either location and ask about the Bri-Den Roof PreserveⓇ program.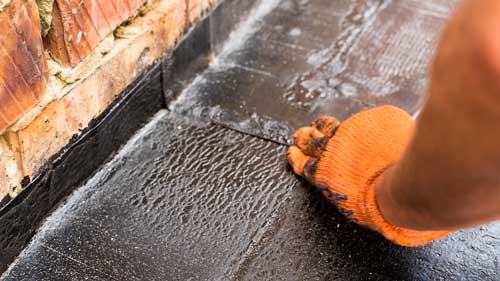 Roof Repairs
Roof leaks are not only unsightly but also very damaging to the roof system itself. Our experienced field supervisors analyze your existing roof conditions and offer the most cost-effective repairs. We provide 24-hour leak response and roof maintenance. The Bri-Den Co. is a certified installer of ALL major roofing manufacturers, giving us the ability to make repairs while MAINTAINING YOUR EXISTING ROOF WARRANTY!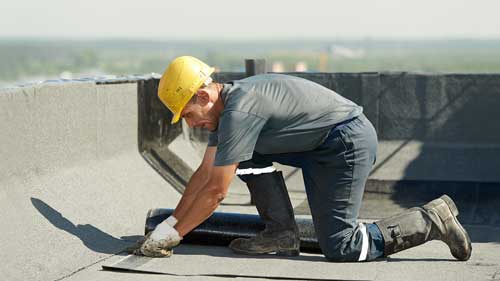 Roof Replacement
Whether you are in need of a new roof or just looking for an expert opinion, we will be happy to assist you. Our niche is low slope "flat," commercial and industrial replacement roofing.
We have 30 plus years experience in installing SBS MODIFIED, EPDM, TPO, PVC, BUILT UP ROOFING and more. We also have a full range sheet metal shop for fabricating new gutters, downspouts, copings, edge metals, chimney caps, etc. From roof system design to project coordination, we take care of every step of the process. In our 30 years of business, we've completed projects of every type. We have the knowledge and experience to tackle any building. Take a look at our portfolio; we are very proud of our work and our customers are always satisfied.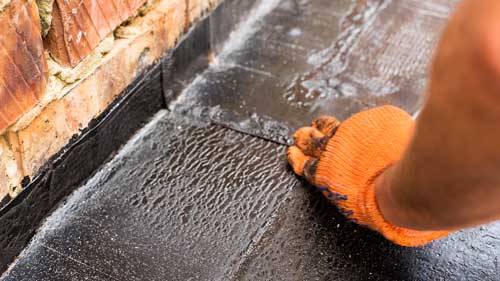 Infrared Scans
When your roof leaks, the insulation beneath the membrane becomes saturated with water. New insulation is a major cost factor when installing a new roof system. With Infrared Scan Technology, we can identify the wet areas, remove them, and install a new system without tearing off your old roof! This not only removes the cost of labor to tear off your old roof, it also allows you to reuse your existing roof insulation. Infrared Scans are the smartest way to go on a re-roof.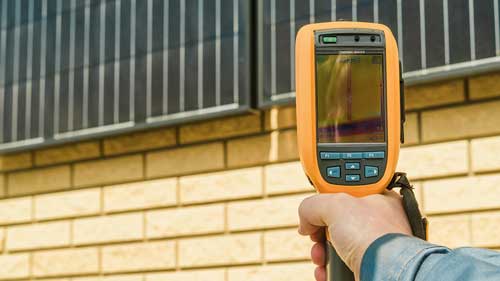 Don't worry about your roof anymore. Let us take care of it!
Call today! 606-325-8639 (Ashland Office) or 859-985-0049 (Berea Office).