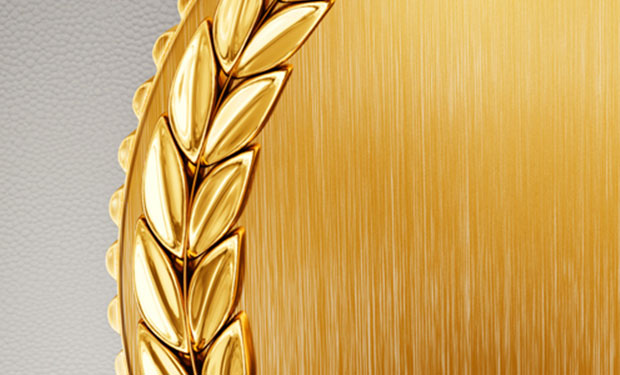 Tecta America is excited to announce they have been awarded the 2015 Gold Circle Safety Award from the NRCA during the 128th Annual Convention February 22-26 in New Orleans. The Gold Circle Safety Award is not a nomination category, but a special honor awarded by the Gold Circle Award judges.
The Gold Circle Safety Award is awarded to accident-free projects where public protection challenges were in the forefront of the job elements and dominated the scope of work, demanding creative safety solutions, implementation of safety procedures that were uniquely challenging or extensively involved multiple trades.
Blackmore & Buckner Roofing LLC, a Tecta America company, in Indianapolis, was awarded the Gold Circle Safety Award for demonstrating superior safety measures during its work on Birch Bayh Federal Building and U.S. Courthouse, Indianapolis.
"Our team executed a detailed plan on this project with our safety process in mind every step of the way," says Steve Buckner, President of Blackmore & Buckner Roofing.
This project was also an Honorable Mention in the Innovative Solutions (Reroofing) category of the Gold Circle Awards.
More information about the Gold Circle Awards can be found on the NRCA website. For more information about Blackmore & Buckner LLC, visit the Tecta America website.