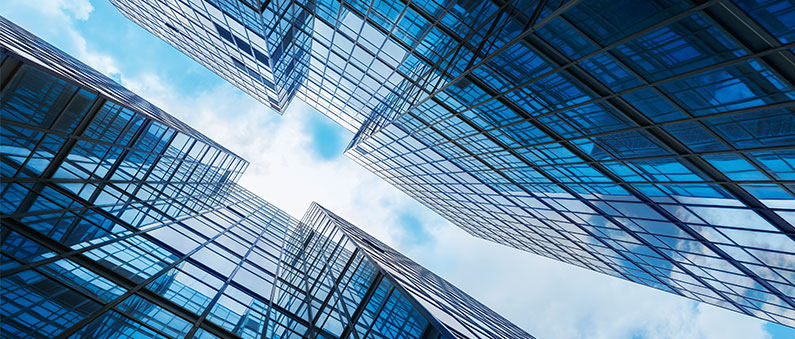 we are roofing redefined.
At Tecta America,
ABOUT US
Based in Rosemont, Illinois, Tecta America is the leading national commercial roofing company in the U.S. Our services span installation, replacement, new construction, and repairs, to disaster response, portfolio management, and advanced sustainability options.
We've got the experience you're looking for, with our locations averaging over 60 years in the roofing industry. We're in business for the long term, there to honor our warranties.
With strong ties to the local communities plus the strength of one national company, the Tecta America locations offer you the best of both worlds: locally operated companies with an in-depth knowledge of the unique needs of the community, as well as access to the resources available only to a large national roofing company.
Our scope of over 60 locations and 2,500 roofing professionals, can provide service to anyone, anywhere, anytime.
Tecta is certified by every major manufacturer and our reputation for excellence means we can handle any project—no matter how complicated. We'll make sure the job's done right the first time with as little disruption as possible.
With Tecta America you can be confident that you've chosen a roofing partner who can handle even the most significant projects, with the bonding capacity and insurance coverage that only the industry leader can provide.
At Tecta America, we are Roofing Redefined.
Looking for a quality driven and experienced roofing company for your next project?