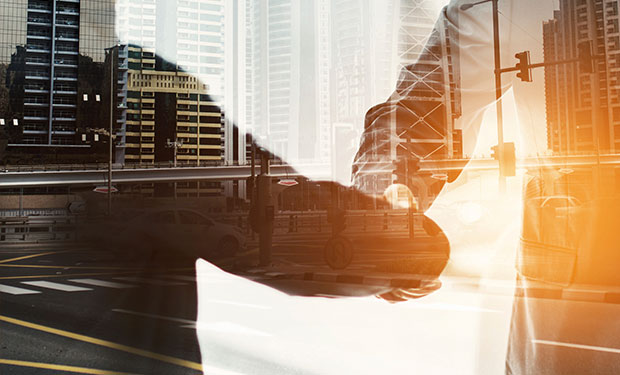 Tecta America, the national leader in commercial roofing, announces the recent acquisition of the assets of Exterior Solutions, by Craig's Roofing.
"We are very excited to welcome Craig Wilson and his team to the Tecta family. We have been impressed by the growth and quality of the Exterior Solutions organization and know that we share the same values of providing our customers with great service while providing our people with a safe, rewarding, and challenging environment," said Mark Santacrose, Tecta's President, and CEO.
Exterior Solutions was established as Craig's Roofing in 1994 and became Exterior Solutions by Craig's Roofing in 2015. They are a full service commercial and residential roofing company providing a variety of roofing and roof asset management services to customers. The acquired operation also includes its BRB metal roofing business and expands Tecta's capabilities in this area of the region.
The operation will be known as Tecta America Oklahoma LLC, although the residential business will continue to retain the Exterior Solutions name. Craig Wilson and his entire management team and workforce will continue with Tecta America going forward.
"I am looking forward to the future and what this means for my team. It will allow both Tecta America and the current team at Exterior Solutions the ability to provide additional strength and services for our customers and stronger careers for our employees," said Craig Wilson, owner of Exterior Solutions by Craig's Roofing.