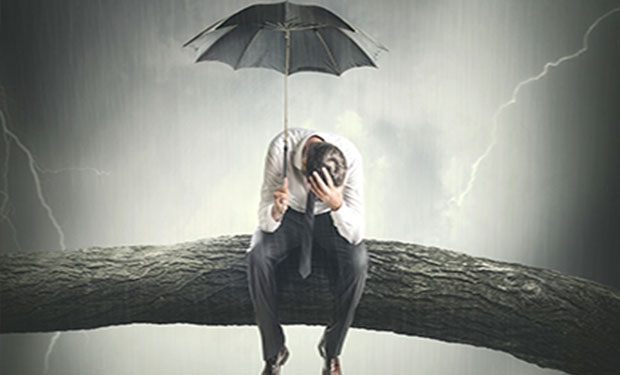 What to do After a Roofing Emergency
Roofing emergencies result from weather, neglect, or other causes.
Roof blow off due to tornadoes, hurricanes, heavy rains, hail, explosions, or implosions
Roof collapse from snow or ponding water that doesn't drain because of clogging
Out of date equipment or structures that are blown over and causes roof leaks
It's important to know what to do when disaster strikes.
Connect with roofing professionals BEFORE an emergency happens
Having a roofing contractor on call when an unexpected situation occurs, will ensure you don't "just anybody" with subpar work skills – you hire the right people, Tecta America. Be sure to ask about how quick the response time is, what the access to materials is for an emergency repair, and if they are certified to work on any roofing system.
How much damage?
You need to know how urgent the roofing work is required to help determine when and how the repairs should be performed. Did you have to move people? Is the area unsafe?
Contact your roofing contractor immediately
Your roofing contractor is going to need photos and information to respond correctly to order to determine:
If the repair is practical or a replacement is necessary
What kind and how much materials will be needed
Do you need another power source
What is the timeline on getting the work completed
How many people or crews will be required to fix the problem
Scam Alerts!
Look out for people who prey on disaster victims; they use these times as an opportunity to make quick money. Remember never to put yourself or your roof in danger. Paying an expert roofing contractor to get the job done right will save you money in the long run.
Contact Tecta America today to see how we can solve your roofing problems. www.tectaamerica.com