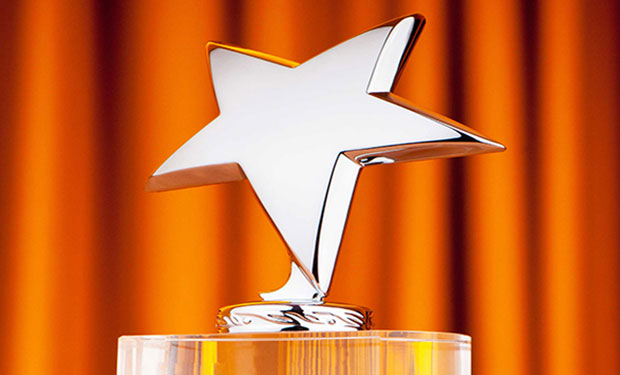 National leader in commercial roofing receives Eagle Award and Diamond STEP achievement.
Recently Tecta America Zero has won two prestigious awards for their work in Commercial Roofing.
Tecta America Zero Company competed for recognition in the construction industry's premier annual awards program – the Ohio Valley Associated Builders and Contractors Awards Excellence in Construction (EIC) Gala – recognizing the outstanding merit shop projects of the year. The Excellence Eagle Award is the most prestigious award ABC gives. At the Award Gala, Tecta America Zero Company was awarded the Eagle Award recognizing the work we did for Christ Hospital green roof.
"Tecta America Zero is honored to receive the ABC Excellence in Construction Eagle Award for our work on the Christ Hospital Orthopedic and Spine Center Green Roof. It is truly a humbling experience to be singled out among so many worthy contractors and recognized by our peers." – Jonathan Wolf, President of Tecta America Zero Company.
Tecta America Zero also received an award for the ABC STEP. The ABC's Safety Training Evaluation Process (STEP) is a safety benchmark and improvement tool that dramatically improves safety performance among construction industry participants regardless of company size or type of work. There are four levels of achievement you can gain through this program, silver, gold, platinum, and diamond; diamond being the highest level of achievement. We are proud to announce that for the 4th year in a row we have been the STEP Diamond Award.