What Our Customers Say
I just wanted to take a minute and tell you what a great job your guys did on the roof. we have had several leak calls, but they have all turned out to be HVAC.
Fred was so professional and courteous, easy to work with and seemed to run a tight ship out there. The experience was one of the best I've ever had on a job that size and I credit Fred with that!
Suzanne Holmes
Portfolio Manager, Beach Management
I want to extend my appreciation for the very fine job that Tecta America Carolinas did on the Cowpens Middle School Roof Retrofit project. To say that this was a complex and challenging job is an understatement. This was one of the most challenging projects of my career. My compliments to Tecta from top to bottom.
Richard Canon
Registered Roof Consultant & Engineer, Canon Consulting & Engineering Co., Inc.
Our Team
Tecta America Carolinas is comprised of talented and trained professionals who  are knowledgeable and will be able to answer your roofing questions.
NORTH CAROLINA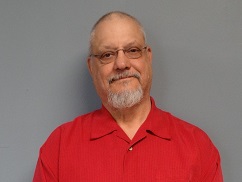 Randy Winecoff
President
Randy has been in the industry since 1976 and joined Tecta in 2000. As President he collaborates, formulates and implements with the department managers for overall vision and mission.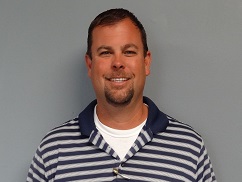 Adam Monigold
Service Manager
Adam joined Tecta in 2008. He oversees daily operations, managing personnel and projects, and the project management team from pre-construction to job closeout.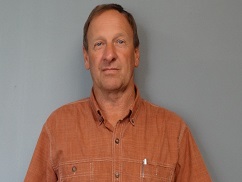 James Medlin
Vice President of Operations
James joined Tecta in 2009. He schedules field crews, works closely with field management and project managers to ensure quality production and reviews job progress.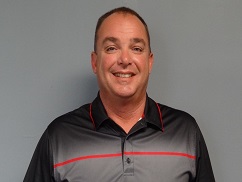 Eric Shook
Senior Estimator
Eric has been in the industry since 1987 and joined Tecta in 2005. He is responsible for estimating, sales, customer relations, and contract reviews.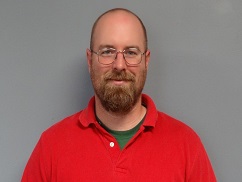 Andrew Barbee
Superintendent
Andrew joined Tecta in 2016. He estimates work, schedules crews, safety training, sales, and follow up with customers.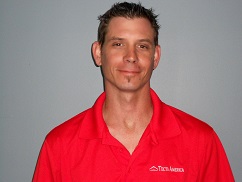 Kyle Winecoff
Safety Officer
Kyle joined Tecta in 2001. He coordinates all project safety with project management and enforces safety and quality for employees on projects.
Jennifer Campbell
Account Manager
Jennifer joined Tecta in 2006. She is responsible for internal revenue, costs, project budgets and actual expenditures.