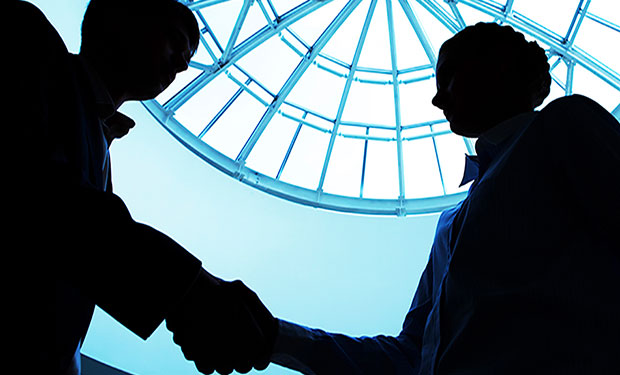 Tecta America Adds to Their Leadership Team
Tecta America, the nation's premier commercial roofing contractor, is proud to announce a new addition has been made to their team of employees, as we welcome a new President to the company.
Tecta America welcomes Russell Johnson as the President of Tecta America Austin, located in Austin (Pflugerville), TX. Russell previously held the role of Senior Estimator in Austin prior to his promotion to President. He has worked in the roofing industry for over 30 years, with steady customer and vendor relationships.
"We are excited to see what Russell and his terrific team will accomplish with Tecta going forward." – Mark Santacrose, President, and CEO, Tecta America Corporation.
Tecta America is in business for the long term with the financial strength, deep bonding capacity and broad insurance coverage that only the industry leader can provide.