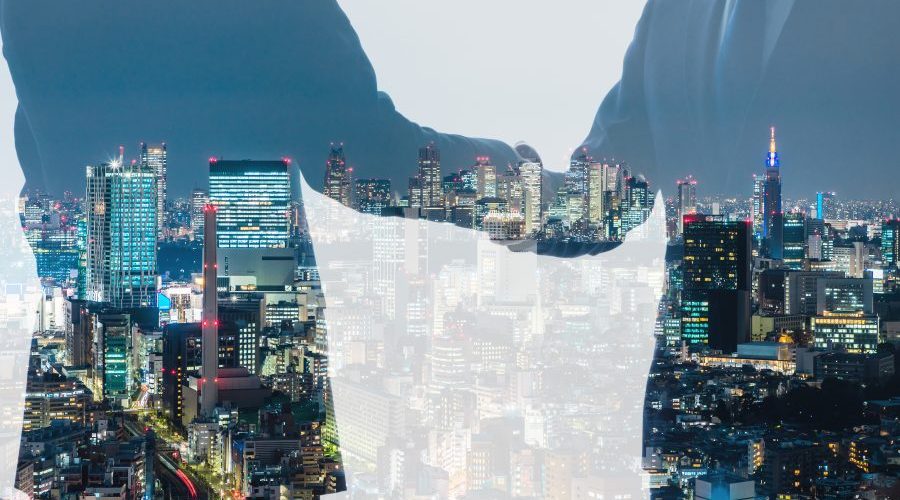 Tecta America, the national leader in commercial roofing, announces the recent acquisition of ABC Roofing Co.  The Clackamas OR business will operate as ABC Roofing, A Tecta America Company, LLC.
"We are very excited to welcome ABC Roofing to the Tecta family. We believe they are a perfect fit and know we share the same values of delivering quality to our customers with great service while providing our people with a safe, rewarding, and challenging environment," said Mark Santacrose, Tecta's President, and CEO.
"It is paramount to us to continue as a quality; family orientated, roofing organization to the clients we've served for the last seven decades. Tecta's reputation for treating its employees well,  providing value and world-class service to the client is very important to us." Greg Bolt, President, ABC Roofing Co.
ABC Roofing is a family run business located in Clackamas, OR and have been a commercial roofing contractor serving Washington, Oregon, and Arizona since 1951.