DYNAMIC INDUSTRY. EXCITING OPPORTUNITIES.
Tecta America is the leading commercial roofing company in the U.S., and we are actively looking for great people to help build our team. Ignite your future by adding your talent and experience to Tecta's success. If you're the best in your field – Operations leader, estimator, sales, project manager, we want to talk with you. There's plenty of room for advancement at Tecta, so show us what you can do.
SMART CAREER MOVE: START AT THE TOP
Headquartered in Chicagoland, Tecta America leads the commercial roofing industry in the U.S., providing installation, replacement, new construction, repairs, disaster response, and portfolio management to more than 5,000 customers nationwide. We are actively looking for top-notch people with strong operations backgrounds to be leaders for the leader. Joining the Tecta team means you'll be working with the best operators in the country. You'll learn and grow with Tecta, and you'll be part of Tecta's ongoing success.
We are over 70 locations and 3000 roofing professionals strong. We help our customers proactively manage their roofing systems, getting ahead of leaks and avoiding costly business interruptions. We help them understand the short-term and long-term actions that will keep their businesses going strong.
Whether the economy is struggling or strong, Tecta America maintains a steady business because we put our customers and our employees first.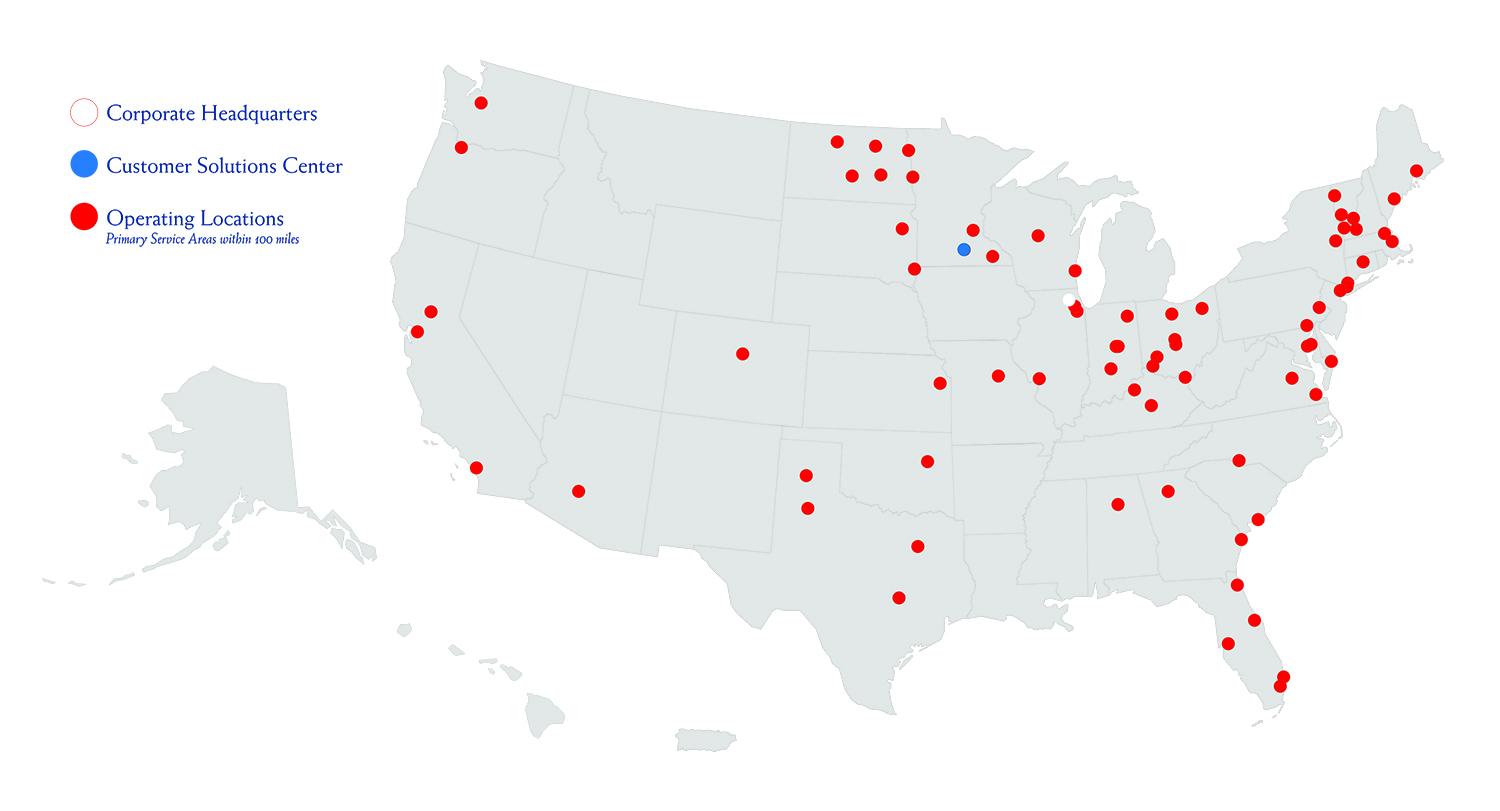 MILITARY TRAINING? – BRING IT ON!
Tecta places great importance on values like integrity, leadership, and loyalty and we often find that service members bring a unique set of skills and experiences that enhance their success as leaders in Tecta.
EXPERIENCE MATTERS
Our customers rely on our Award-winning expertise, our accountability, and our certifications to give them peace of mind. We rely on the expertise, leadership, and accountability of leaders like you to give Tecta the confidence that keeps us growing and moving forward.
READY TO MAKE A MOVE?
If being on a winning team excites you and you're a "Roll up your sleeves, all hands on deck team player", then YOU are Tecta.
Click on either name below to submit your resume
or
Human Resources