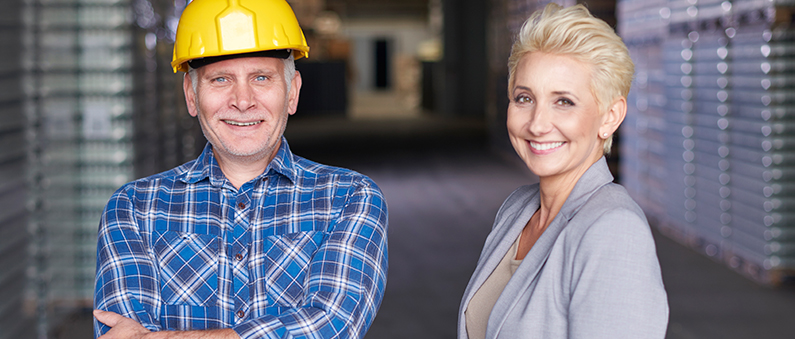 CAREERS AT TECTA AMERICA
Have you ever considered a career in the roofing industry?
The industry is seeing exciting changes take place—sustainable roofing solutions, innovative technologies and more—and Tecta America is leading the change. As a result, opportunities have never been better for talented, experienced and advancement driven individuals.
At Tecta America, we believe not only in attracting the best individuals—but in developing the best. Career opportunities exist in fields like finance, sales, green jobs, marketing and more. From superintendents to estimators and project managers to foremen—we're always looking for talented individuals to join our team.
Here you'll find a culture that embraces innovation, teamwork and diversity, and one that rewards you for being part of the team. We take great care of our employees through competitive compensation packages and comprehensive benefits.
If you'd like to be a part of Tecta America, contact us today at careers@tectaamerica.com
MILITARY RECRUITING
Tecta America is proud to recruit transitioning military members to be a part of our team. We offer an opportunity to apply your military skills to a civilian career, as we place great importance on values like integrity, leadership and loyalty. Military service members bring a unique set of skills and experiences that offer the potential for great success at Tecta America.
Tecta America is proud to be a part of the Army Pays program.
SEARCH CAREERS AT TECTA AMERICA