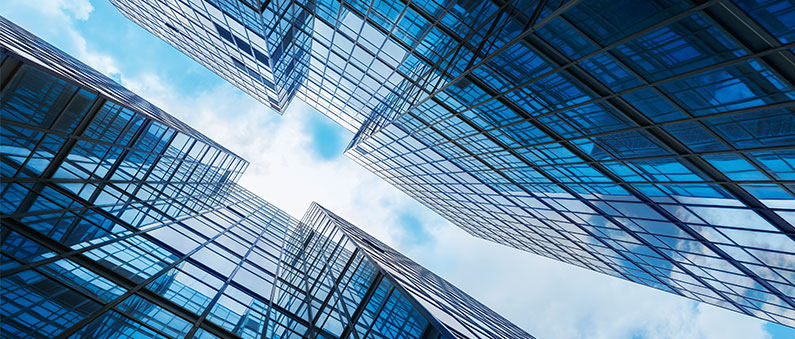 we are roofing redefined.
At Tecta America,
ABOUT US
Blackmore & Buckner Roofing, LLC., A Tecta America Company provides services for commercial, industrial and institutional roofing and sheet metal needs with roof asset management, emergency leak services, maintenance schedules and repair. We offer the best in industry installations of almost all roofing and sheet metal products and systems.  We employ the most experienced professional roofers and sheet metal craftsmen.
The company has been in business since 1919.   Current management has an average of 30+ years working in the commercial roofing and sheet metal industry, serving the states of Indiana, Kentucky, Illinois and Ohio.  We specialize in long-term planning and continuous improvement objectives, which help provide efficient roofing and sheet metal experience that focuses on attention to detail.
Safety is our number one concern. Our employees and our customers expect to be safe on the job.  The company has recognized the need to have safety as a deep-rooted conviction to make us not just a company with a safety policy, but most importantly, a "safe company." Our company was awarded the NRCA Golden Circle Award for Safety for our work on the Birch Bayh Federal Courthouse in Indianapolis.
With Blackmore & Buckner, A Tecta America Company you can rest assured that your building, and everything inside, will be protected by a properly installed, quality roof.
At Tecta America, we are Roofing Redefined.